Bradley Hall Coaching Upcoming Events
Welcome to Bradley Hall Coaching! I am proud to offer clients — just like you — a wide range of services to help them reach their goals and lead a happy, healthy life. I understand that life can be full of challenges, which is why I strive to offer my clients the tools and resources they need to overcome them and make positive changes in their lives. I am here to provide our clients with the best possible guidance and support throughout their journey, whether you are reading my new book or simply looking to advance your well-being with our upcoming events.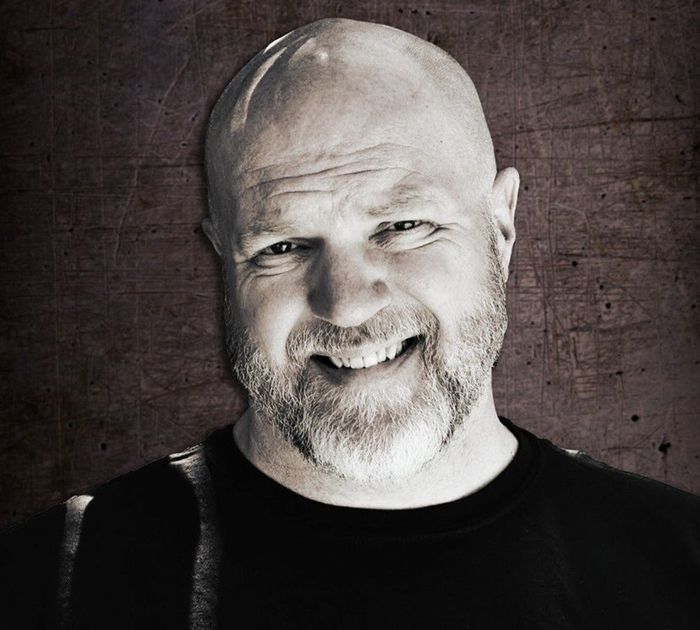 About Bradley Hall 
As a certified trauma recovery coach, holistic life coach, certified mindfulness instructor, and NPE advocate, I am passionate about helping individuals find their best selves. I specialize in helping individuals who have experienced trauma and have had difficulty finding the courage to move forward in life.
I believe in helping people find their inner strength and resilience and use a holistic approach to do so. My approach combines traditional therapeutic techniques with mindfulness, body-based techniques, and energy-healing modalities. My goal is to provide individuals with the tools and skills they need to live a joy-filled and empowered life.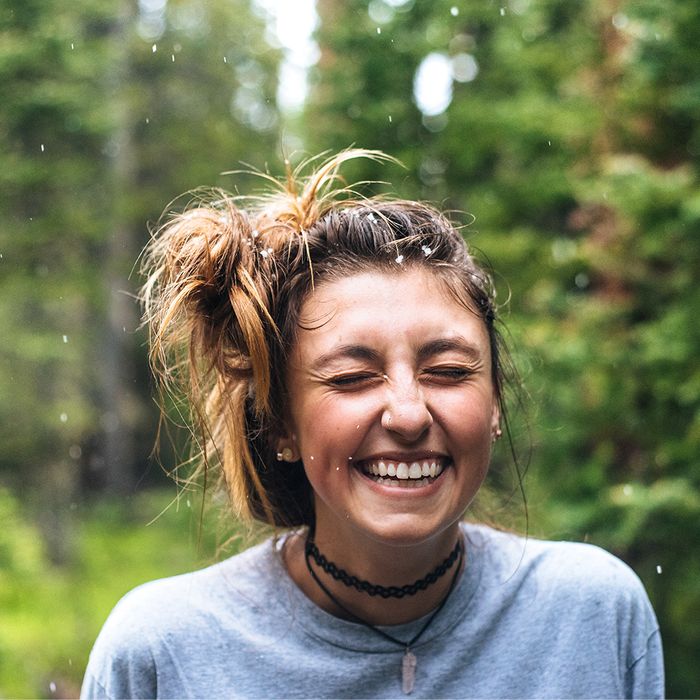 Future Events 
I understand the importance of a safe and supportive environment, and I strive to create a space where you can feel heard, understood, and empowered.
I am committed to helping you create sustainable and lasting change, and I am here to support you on your journey. For additional support, check out my upcoming events:
Begin Your Healing Journey
I'm looking forward to these upcoming events and helping you take the next steps toward healing, balance, and fulfillment. If you're looking for support and guidance on your journey to a happier and healthier life, I invite you to join me at these upcoming events.

Practicing almost 5 years, and this was the best explanation of the "gap" I've heard. Thank you!
- K.C., Iowa Park, TX

I am more at peace, I believe from being more present. I am more conscious of myself, thoughts, breath,emotions…
I am less reactive and more contemplative. Thank you!
- L.M., East Peoria, IL

"Everything you teach has helped me so much!"
- P.M., Champaign, IL

"Your lessons on anxiety and depression were awesome!"
- K.J., Plattsburgh, NY