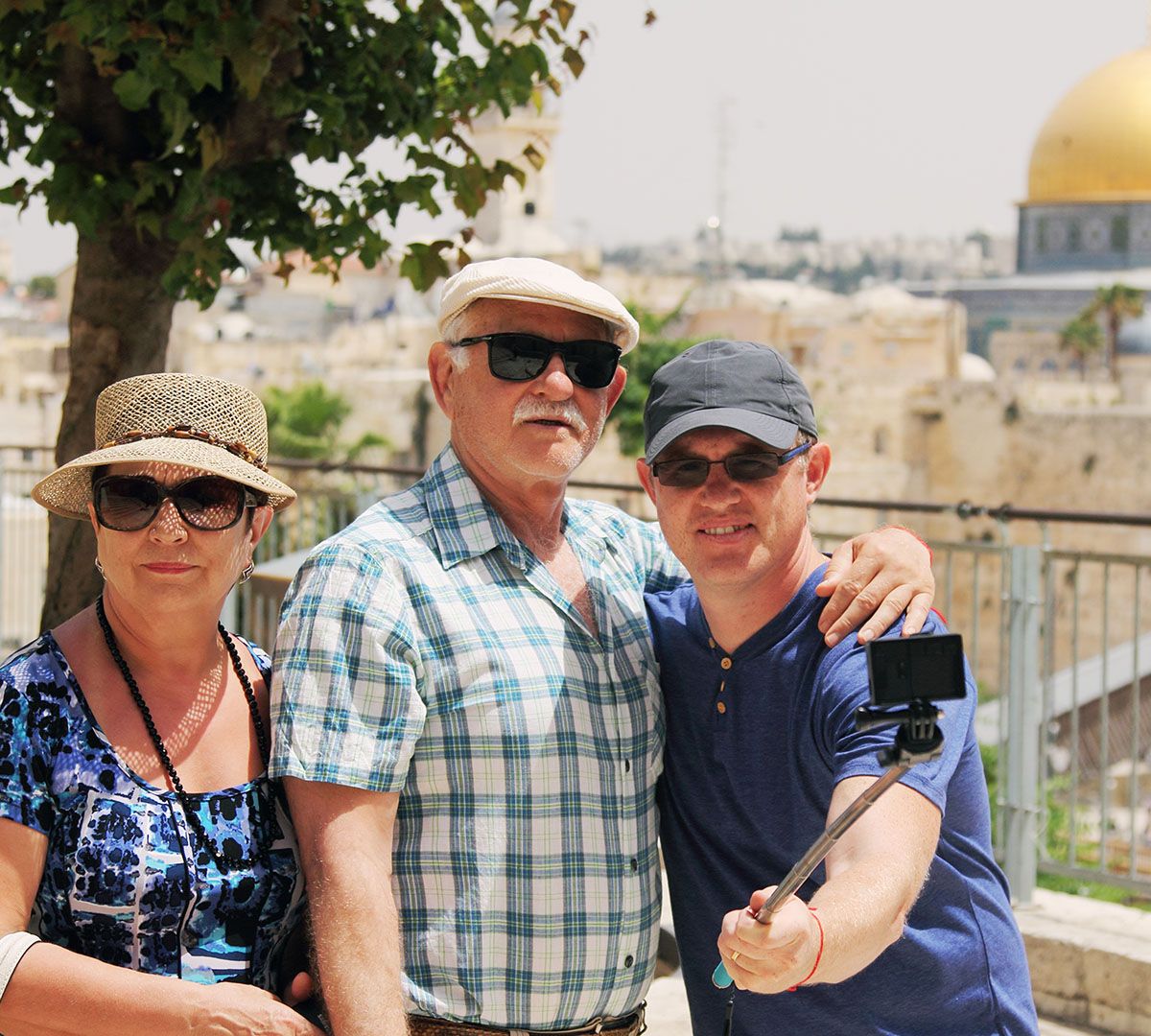 The NPE Experience
A community of NPE's, for NPE's, created by NPE's.
Subscribe now! $27 / month
Join today and get FREE courses as a bonus!*
*For a limited time
Looking for our FREE Resources?
The Ultimate NPE Support Group
The NPE Experience
The Bradley Experience is dedicated to providing a safe and supportive environment for individuals who have recently discovered that their parent is not their biological parent, commonly referred to as a Non-Parental Event (NPE). Our group offers a safe space for members to share their experiences, offer support and advice to one another, and explore the various emotions that come along with this discovery. We understand that this can be a difficult and confusing time, which is why we strive to provide resources and support to our members. Read all about The NPE Experience provided by The Bradley Hall, then sign up today to take advantage of all the benefits this membership offers.
Immediate access to life-changing courses!
Membership gives you immediate access to our amazing courses that are designed to educate and enrich your life! Enjoy courses by top experts and educators on such topics as coping with stress, building relationships, mindfulness, healing trauma recovery, spiritual development, nutrition, holistic health, and much more!
Click here to see complete list
Join The NPE Experience here!
SPECIAL OFFER FOR NPES!
For a limited time!
Sign up for our The NPE Experience Membership today and enjoy:
INSTANT access to our online community!
Meet like-minded people from around the world to chat and grow with
Participate in our full schedule of recurring monthly discussion and support groups
Free e-ticket to all NPE Experience Quarterly Events
Next event spring 2023
$60 annual value
Free e-ticket to the annual NPE Awareness Month Online Celebration
June 10th, 2023
Special guests to be announced in spring of 2023
$39 value
FREE Instant access to Managing Stress & Anxiety with Bradley Hall
8-week mindfulness program to help navigate life's day to day stresses
Begin today!
$147 value
Instant access to Writing is Healing with Brianne Kirkpatrick
8-week course designed to help learners take inspiration from their environment and their cultural context to create art to express, explore, and question the world around them.
Sneak preview available May 1st
$147 value
Instant access to Understanding Your Trauma with Amy Ebbeson
Available August 4th
$147 value
Enroll today for only $27!
and $27 a month, billed on the same day each month. Cancel anytime.
Join us today!
Exclusive Deal
FREE PREMIUM COURSES!
Join today and get instant access to ANY and ALL courses!
*Includes premium courses scheduled for release: Healing through Writing, Understanding Your Trauma, Narcissistic Abuse, Attachment Theory, Cultivating a Heart-Centered Practice, Art Therapy, and Dreaming Big!
Sign me up!
*Offer expires May 31, 2022.
Unparalleled community support!
We have intentionally designed LIT Academy to not only provide critical, cutting-edge, practical, and effective education, but perhaps more importantly, we have built an entire community of support to help our patrons in their journey. Meet like-minded people from around the world and forge new healing and supportive relationships!
Accessible expert instructors!
Our instructors do a great job of communicating and making it a more intimate arrangement. They are supportive and accessible.
Material you'll love!
Something for every learning style!
Our courses are carefully designed to include various elements such as
Video interactions, note-taking, interactive ebooks, self-assessment, certificates, SCORM, and much more.
Set and achieve goals!
Receive certificates by attending challenging courses. Our student's success is our best asset in showing the quality of our training.
Low monthly payments!
Our plans are priced modestly to provide anyone access to high-quality, interactive, cutting-edge information. Our mission is to provide affordable holistic and mental health education to everyone!
Instant access to these courses and more!
Subscribe to our Newsletter
For the latest news, updates, new courses, and upcoming events!