Managing Stress and Anxiety
Are you ready to free yourself from the matrix?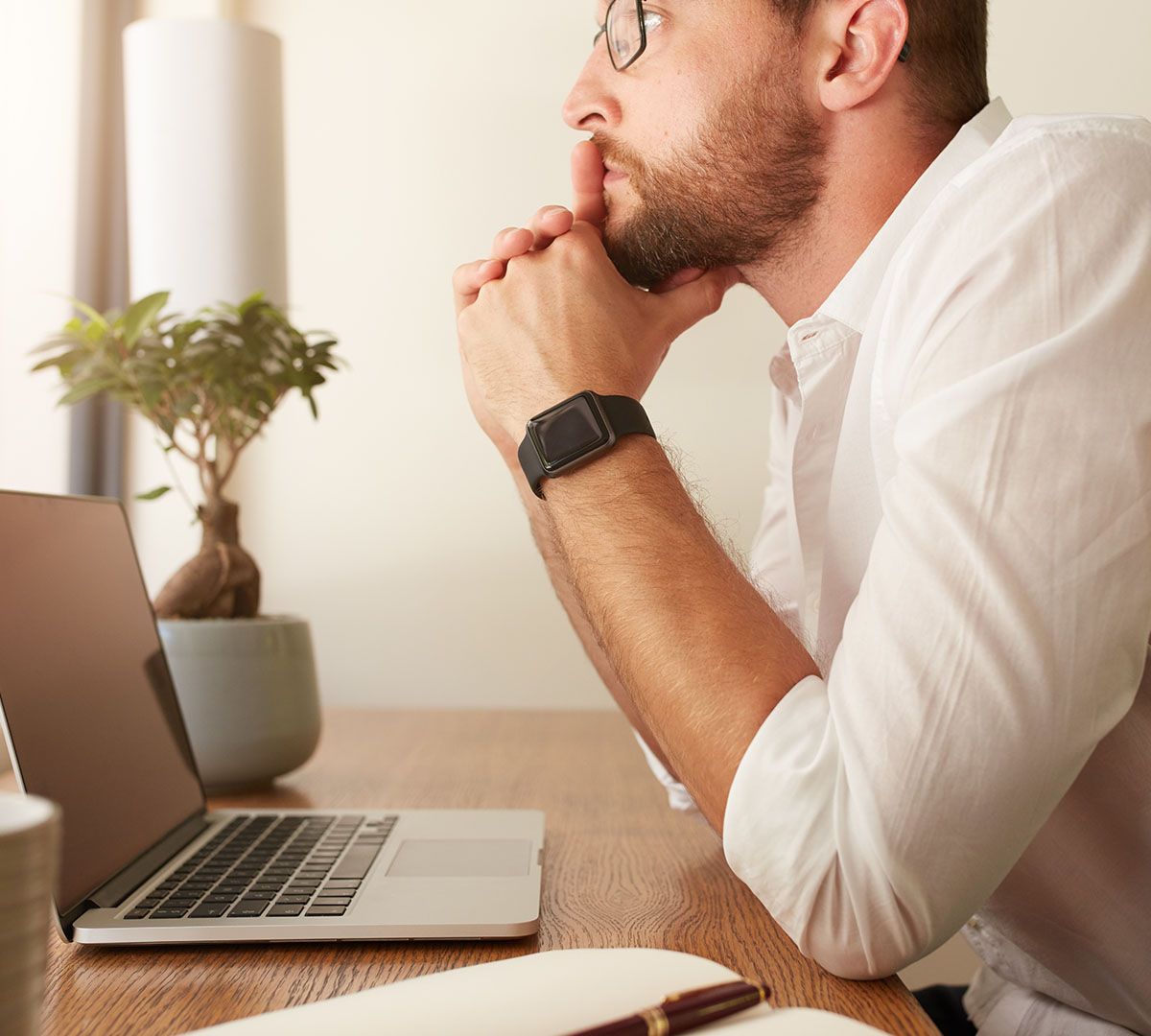 Managing Stress and Anxiety
Stress and anxiety can lead to a variety of health issues, including headaches, stomach problems, depression, and high blood pressure. By managing stress and anxiety, you can help improve your overall quality of life. Through this course, you can learn how to focus better, have more energy, and feel less overwhelmed.
Join our 8-week course and begin the journey towards managing stress and anxiety, giving you the tools you need to liberate yourself from old thinking and conditioning that doesn't serve you!
Our easy-to-follow, self-paced lessons, and simple exercises, are specifically designed to help you understand what stress is, how it affects the body, and how to begin to take back control of your life while also cultivating internal peace and increasing happiness.
Begin Your Journey Today!
8 weekly modules
Simple, yet effective exercises to increase your awareness
Learn at your own pace
Share, learn and grow with others from around the world
BONUS: 10 FREE guided meditations
INSTANT ACCESS FOR ONLY $97|
Now Enrolling! Limited space available!
Got a discount code? Be sure to use it when checking out! OR Get this course for free with a paid membership!
Subscribe to our Newsletter
For the latest news, updates, new courses, and upcoming events!