The Role of Meditation in Healing
Introduction to Meditation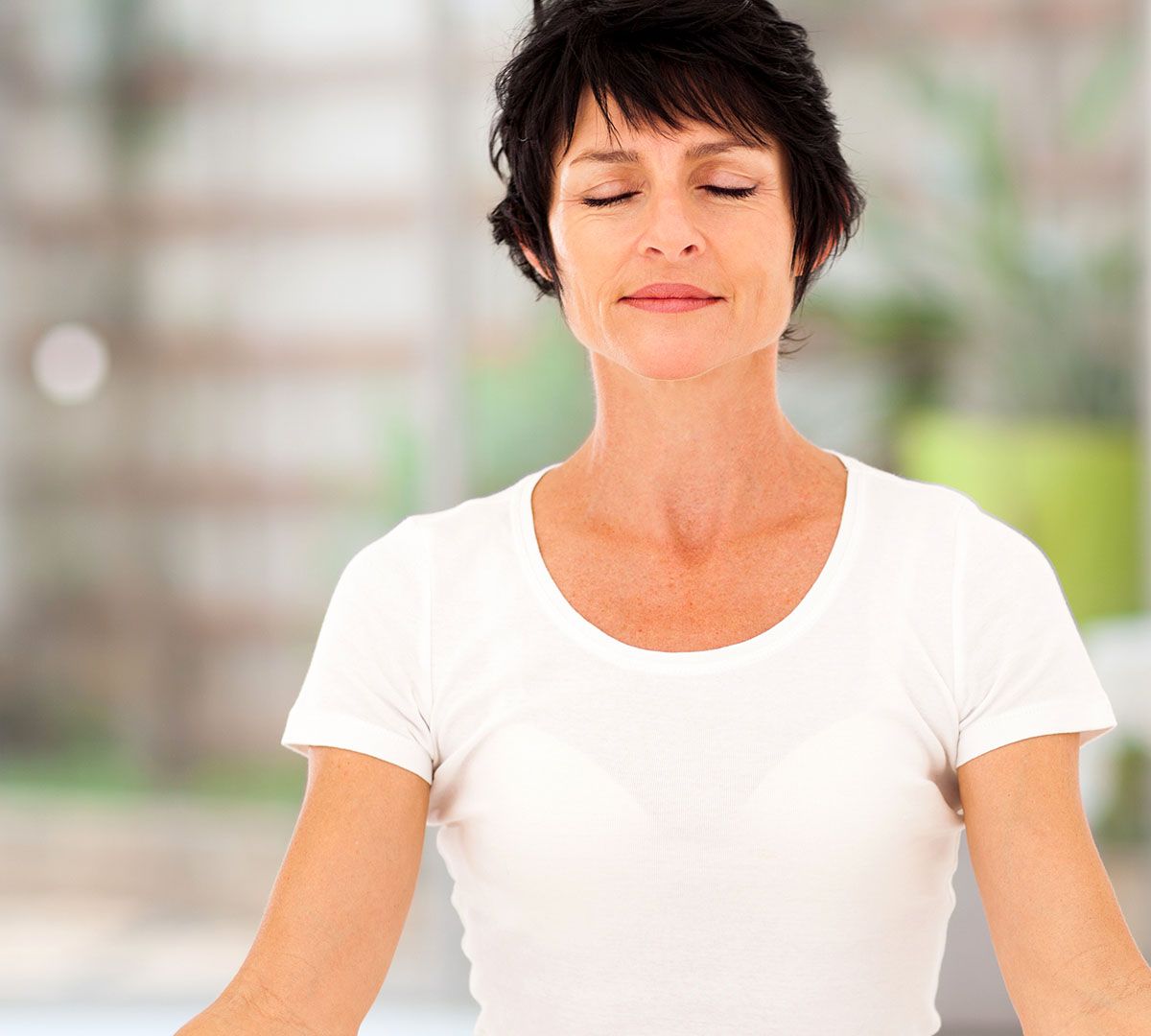 Meditation
Meditation is a practice that has been used for centuries to promote physical and mental well-being. It involves focusing the mind on a particular object, thought, or activity to achieve a mentally clear and emotionally calm state. The practice of meditation has been found to have a variety of healing benefits, including reducing stress and anxiety, improving immune function, and decreasing blood pressure.
At Bradley Hall
At The Bradley Hall, we recognize how effective meditation can be when it comes to improving your well-being. That's why we offer this course to share our understanding with others, so that they may be able to implement it in their lives and use it to find their happiness. Read more about what you can expect from this class, then sign-up today!
What to Expect
- Six educational modules with quizzes
- Short assessments at the end of each module
- Meditation information and additional resources
- BONUS: A full catalog of guided meditations
WAIT!
This course, and many others like it, are included in our Gold Level membership! Check it out now!
Tell me more about the benefits of becoming a Gold Level member!
Subscribe to our Newsletter
For the latest news, updates, new courses, and upcoming events!