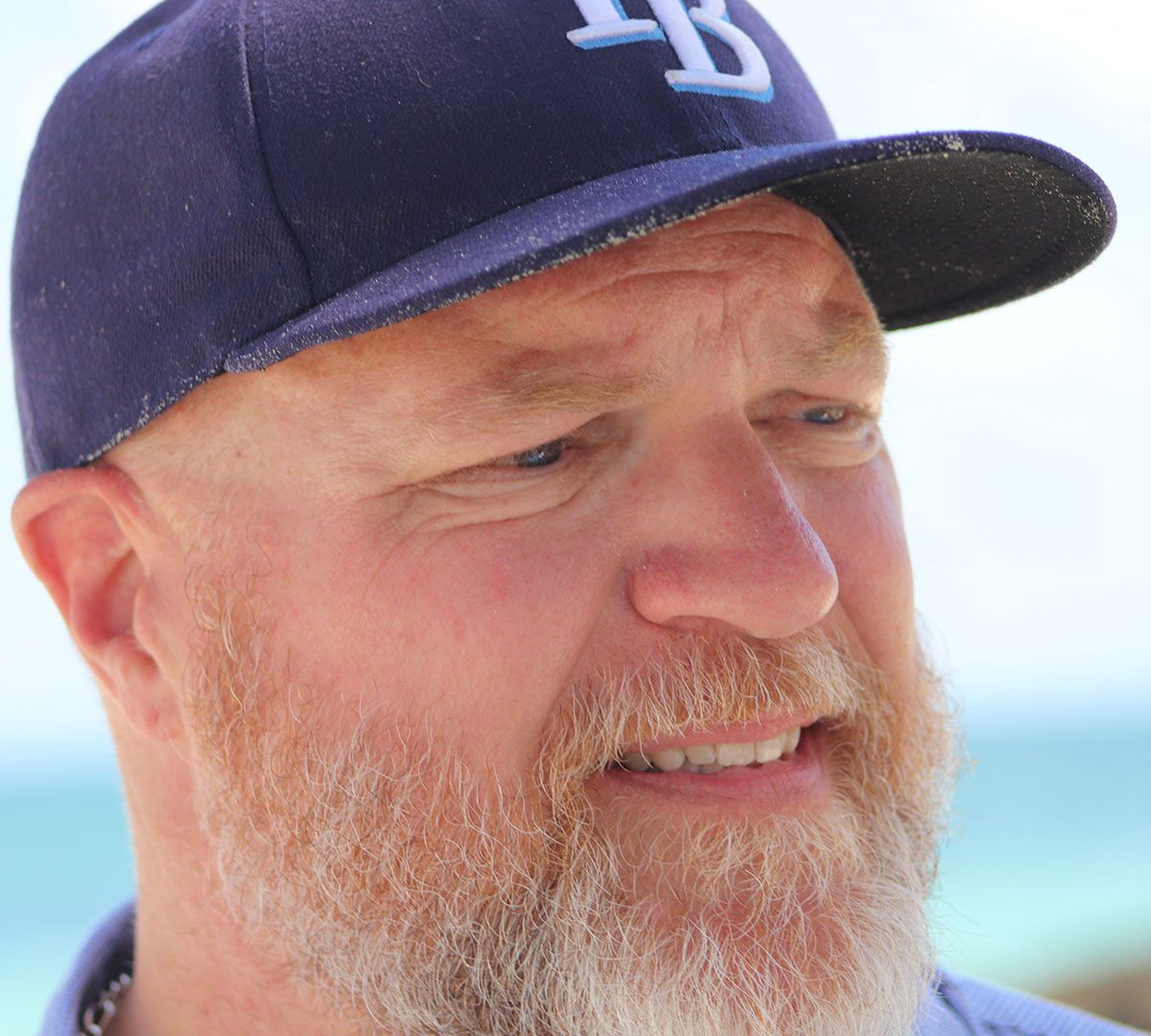 Online Holistic Life Coaching for Everyone
Welcome! My name is Bradley Hall. I am a mentor, holistic transformational life coach, certified trauma recovery coach, certified mindfulness instructor, and spiritual advisor. I founded the Life In Truth (LIT) Academy in 2018 to provide instruction and facilitate dialogue to ultimately help others facilitate their own self-healing and growth. Read all about my journey and dedication to my clients, then reach out to take the first step on your own self-healing journey!
A Search for Understanding
What Fuels My Passion for Healing?
My journey to becoming dedicated to helping others work through their traumas really began after a dramatic, life-changing experience in 2005. Since that time, I've dedicated my life to understanding human behavior and developing my approach to transformation and personal individuation. Today, I specialize in helping people transform their lives by enabling them to focus more on themselves. With my unique approach, and vast understanding of psychology, philosophy, and spirituality, I can help you take the first steps to recovery.
Why Choose The Bradley Hall?
Extensive Qualifications
I am a certified Trauma Recovery Coach (IAOTRC) and a mindfulness instructor. I have a master's in Depth Psychology from Pacifica Graduate Institute, a bachelor's degree from Indiana University, and an MBA from Western Governors University. I am a certified personal trainer, certified Holistic Life Coach, and ordained metaphysical minister, with a passion for holistic health. Currently, I also serve as the Director of Accreditation for the International Association of Trauma Recovery Coaches.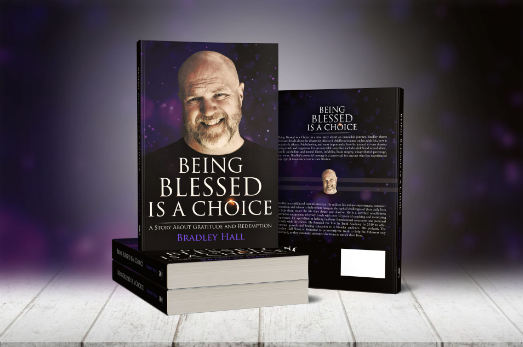 Begin Your Journey Today!
Start Utilizing The Bradley Hall Services and Resources
With my diverse life experiences and education, I have gained a deep understanding of how trauma can affect the body, mind, and spirit, and the importance of creating a safe and nurturing environment for healing to take place. This understanding allows me to connect with clients in a unique way that enables them to feel supported and empowered on their journey to healing and transformation. Reach out today to see for yourself the difference I can help make in your life!
Subscribe to our Newsletter
For the latest news, updates, new courses, and upcoming events!