Understanding the Impact of Trauma
Take the First Step to Find Your Happiness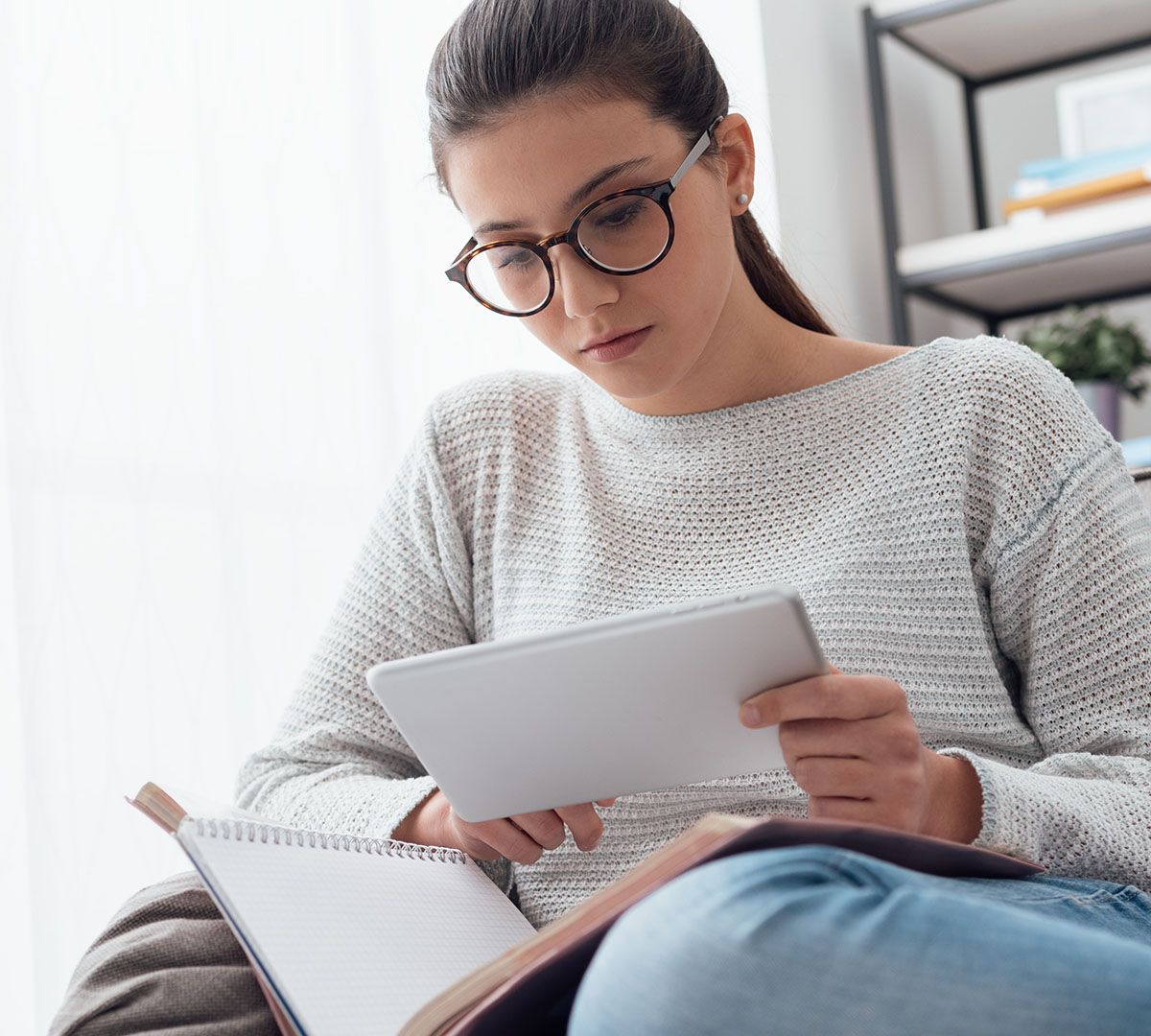 Understanding the Impact of Trauma
This course looks at the impact of psychological trauma on the mental health of individuals, systems, and societies.
This course is not available at this time, please subscribe using the link below to be informed when another class is scheduled!
Subscribe to our Newsletter
For the latest news, updates, new courses, and upcoming events!