029 TBH Show: Identity, Ethnicity & Faith with Jodi Girard
Jodi Girard talks about her shocking DNA discovery that turned her life upside down and how her faith helped her work through her shocking family secret, her new found ethnicity, and her new family.
028 TBH Show: Surviving domestic violence & abuse w/ artist, nurse & fitness model Marcy Corridino
Marcy Corridino is a talented nurse, and fitness model, living in SW Florida. She opens up about her experience with domestic violence, the struggle sexual abuse victims may experience with adult relationships, and finding strength and motivation to overcome.
027 TBH Show with former NFL linebacker, and UVA standout, Dennis Haley
Dennis Haley is a former NFL linebacker and author. He discusses his new book: 'The Playbook: The Art of Dreaming' and how he hopes to use his experiences to positively impact today's youth.
026 | TBH Show: Dani Doran: Grumpy's Cafe, empowering women, and the healing power of natural cycles
Bradley and Dani connect again to discuss Dani's restaurant, Grumpy's Cafe, the power of natural cycles, it's impact on our physical, as well as emotional well being, and the empowerment of women. Dani also shares her new program designed to empower women through helping them understand their menstrual cycles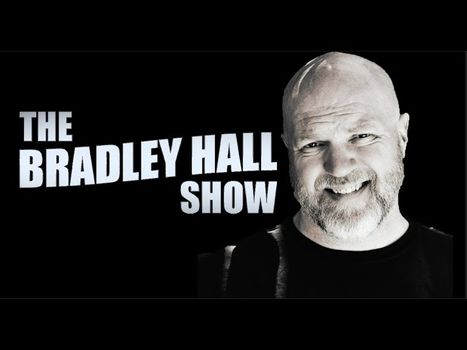 025| The Bradley Hall Show w/ Dani Doran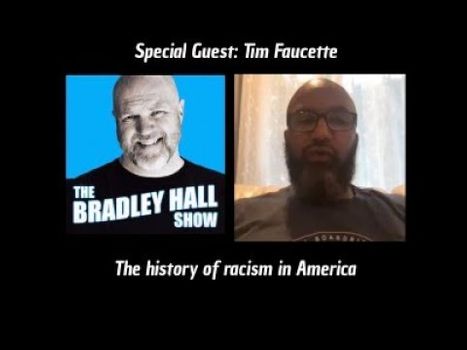 024| TBH Show w/ Tim Faucette - Racial Injustice in America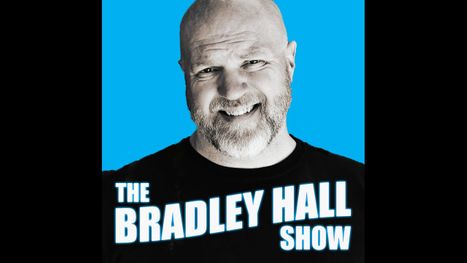 023 | TBH Show | Documentary film maker, Owen Schwartzbard on his upcoming NPE documentary
021 | The Bradley Hall Show | NPE Awareness Month w/ author of The Lost Family, Libby Copeland
Libby Copeland is an award-winning journalist who writes about culture, science and human behavior. Her book, The Lost Family, published March 3, 2020, looks at the impact of home DNA testing on the American family. A staff reporter and editor for The Washington Post for over a decade, she now writes from New York for publications including The Atlantic, Slate, New York Magazine, Smithsonian Magazine, The New York Times, The New Republic, Esquire.com, The Wall Street Journal, Fast Company, Glamour and more.
Find out more about Libby by visiting her website, www.libbycopeland.com.
020
In part 2 of of my interview with Catherine St. Clair, Founder & Executive Director of the NPE Friends Fellowship, discusses her motivation for creating the NPE Friends Fellowship, what shes learned over the past couple of years and her vision for the organization, and NPE's, in the future.
019
Teresa opens up about her traumatic childhood, her NPE discovery and how her Christian faith was instrumental in her healing.
018Part 1Catherine St. Clair
In the first part of my interview with Catherine St. Clair, Founder & Executive Director of the NPE Friends Fellowship, she shares her own personal NPE experience and how this lead her to start an online support group for NPE's to find each other and help each other grow, and heal.
Be sure to subscribe to receive notifications of part 2 of Catherines interview, as well as future episodes on trauma recovery, personal growth and holistic health
017
Brianne Kirkpatrick is a genetic counselor, DNA coach, author, and founder of Watershed DNA.
Brianne's combination of skill and compassion enable her to support people in the aftermath of a surprise DNA discovery. She guides people uncovering a situation of NPE (not parent expected), coaches those preparing to share a DNA secret, and assists those attempting to search for biological family find the right path forward.
016
Kerry Levisky shares her shocking discovery after taking an at home DNA test. Hear her remarkable story of discovering her family secret, finding her new family, and her journey of self healing.
015
In May, which is Mental Health Awareness Month, Paulette joined the show to speak about the overwhelming number of people that are battling mental health issues and how people like her and I are able to help guide those people back in the right direction.
June is NPE (Not Parent Expected) Awareness Month so it only felt right to release the second half of our conversation at the beginning of June. We discuss our own NPE Discoveries, as well as the effects of an NPE discovery, and how that in and of itself may cause trauma, ultimately affecting our mental health. It is our sincere hope to share our experiences with others so they may find comfort and relief in their own NPE experience.
If there are any questions, feel free to leave a comment. For more information about my coaching services, please visit thebradleyhall.com. My door is always open for anyone who is in need.
014
Bradley wraps up Mental Health Awareness Month by reviewing the importance of mental health and self care. Then, he kicks off NPE Awareness Month with more about his personal NPE discovery, it's affect on his mental health and what to expect with the first ever, NPE Awareness Month.
013 The Bradley Hall Show: Chris Abert, Founder and Director of the Southwest Recovery Alliance
Christopher Abert is the founder and director of the Southwest Recovery Alliance, a comprehensive harm reduction and disease prevention program. He has over 15 years of professional experience collaborating with people living with HIV/HCV, people who use drugs, survivors of domestic violence, at-risk youth, and people experiencing poverty and homelessness. He is a national harm reduction consultant and trainer, offering technical assistance and guidance to assist communities in building functional capacity to improve the health outcomes of people who use drugs. He presents information on the public health benefits of Harm Reduction, and is passionate about centering the needs of at risk populations while utilizing research based, compassionate approaches to drug use and disease prevention.
Available on Apple Podcasts, Google Podcasts, Spotify, YouTube, and Podbean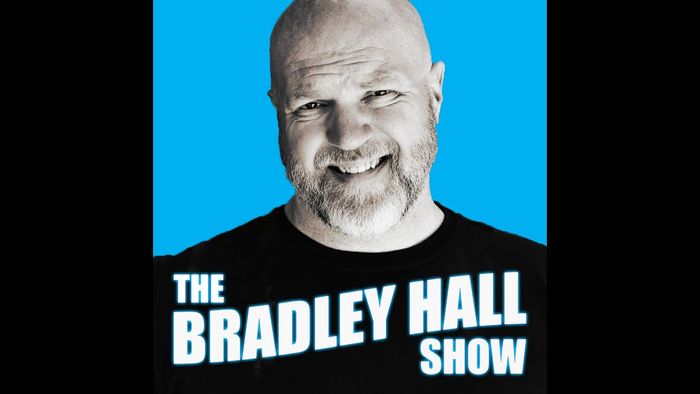 012 The Bradley Hall Show: Dr. Paulette Bethel, CMC, CTRC-A discusses her shocking DNA discovery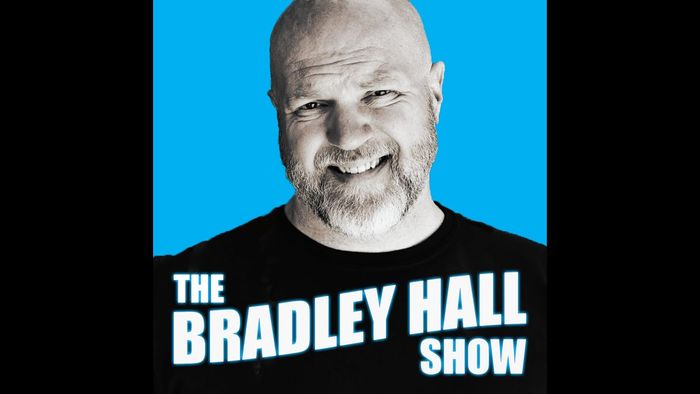 011 TBH Show: Toni Eads discusses the painful experience of losing her teen daughter to addiction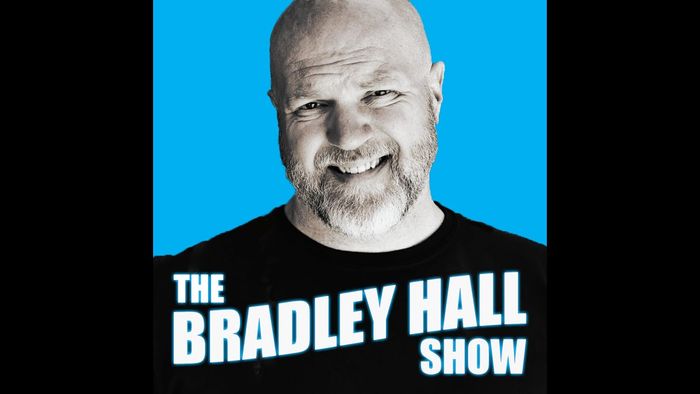 010 TBH Show: Former ER actor Paul Christino discusses his work to overcome childhood trauma part 2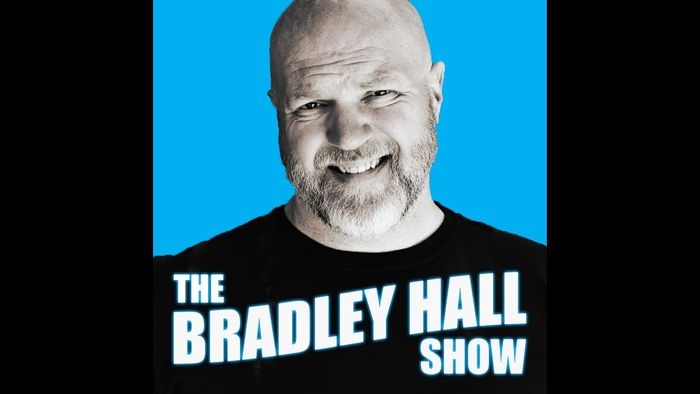 009 TBH Show: Former ER actor Paul Christino discusses his work to overcome childhood trauma part 2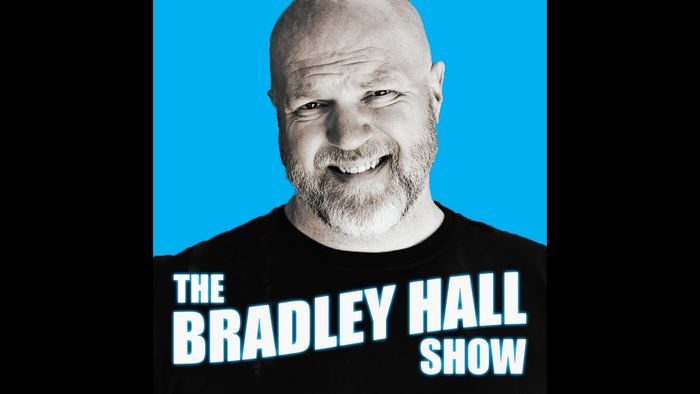 008 TBH Show: Bobbi Parish Overcoming Sexual Abuse, Mental Illness and Founding the IAOTRC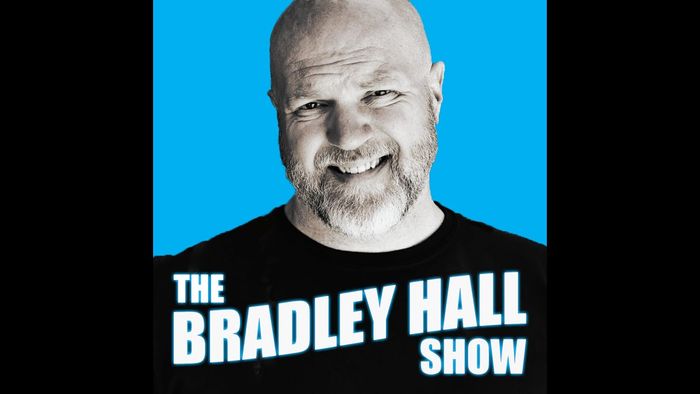 007 The Bradley Hall Show: Will Wissmiller, Trauma Recovery Coach | Mental Health Awareness Month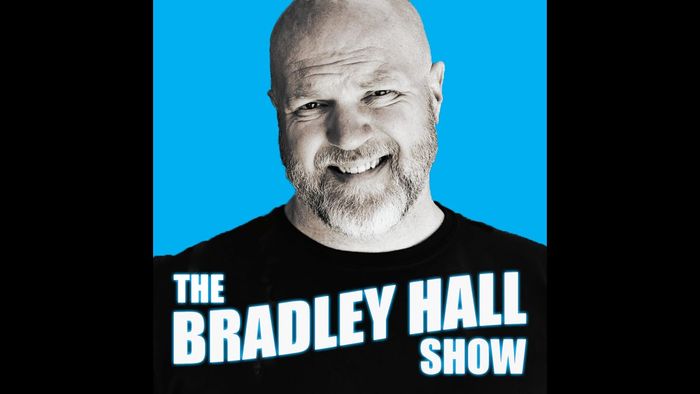 006 The Bradley Hall Show: Vegan advocate Lloyd Carr talks about changing his diet changed his life!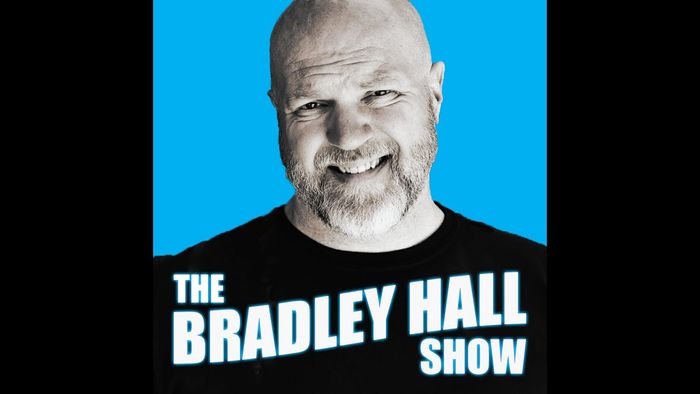 005 The Bradley Hall Show: Yoga Guru Forest Spall on how yoga saved his life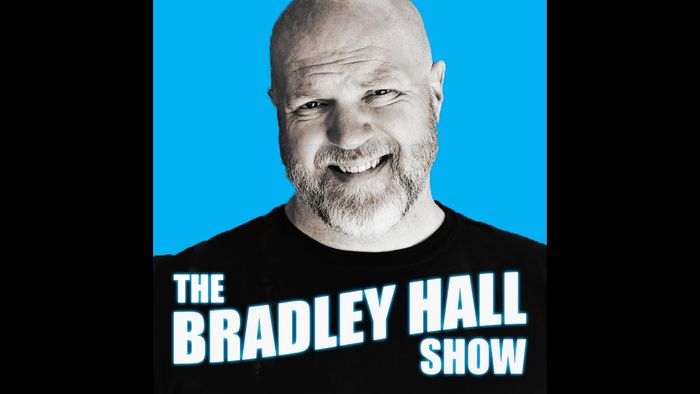 004 Alicia's Shocking DNA discovery and how she found blessings in the finding the truth #narcissism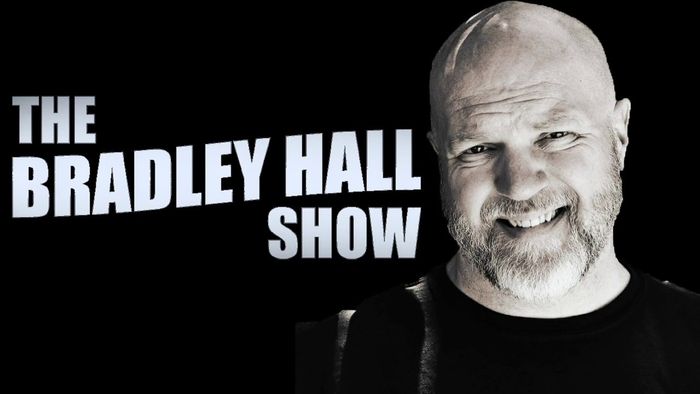 003 The Bradley Hall Show: Megan Scott shares her shocking discovery after taking a home DNA test!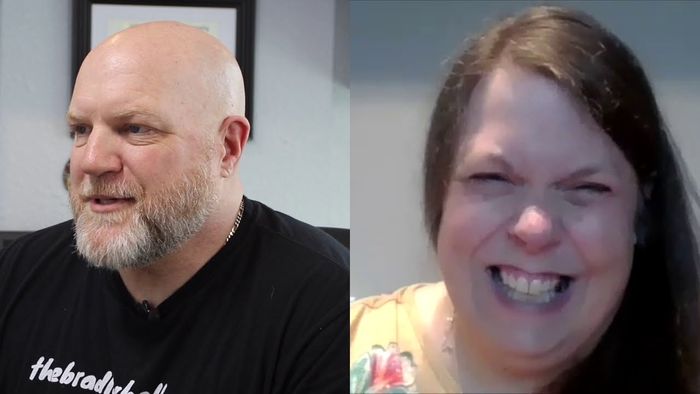 002 The Bradley Hall Show: #Covid 19, stress and mental health with Bobbi Parish, Founder IAOTRC.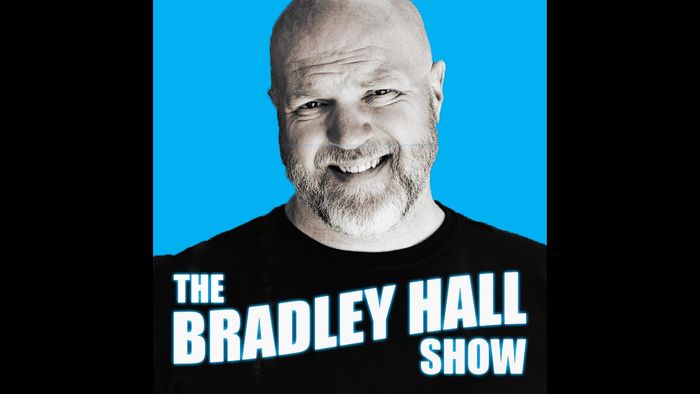 001 The Bradley Hall Show: Bradley 's shocking DNA discovery with two special guests & a surprise!
Subscribe to our Newsletter
For the latest news, updates, new courses, and upcoming events!