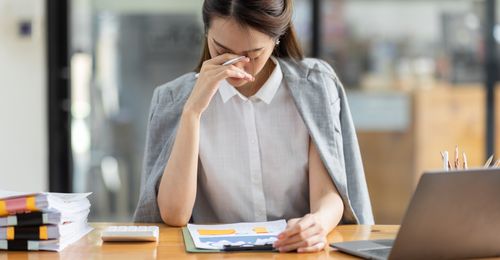 Why Everyone Needs Trauma Recovery Coaching
Professional and personal conflicts affect everyday people in profound ways.
But while therapy is often sought after, trauma recovery coaching offers a unique and powerful approach to healing and growth.
Bradley Hall, a certified trauma recovery coach and founder of the Life In Truth Academy, understands the diverse challenges faced by individuals and provides the necessary support for transformation. Learn more about why working with a certified trauma recovery coach is essential for everyone, regardless of their background, and contact Bradley now to get started.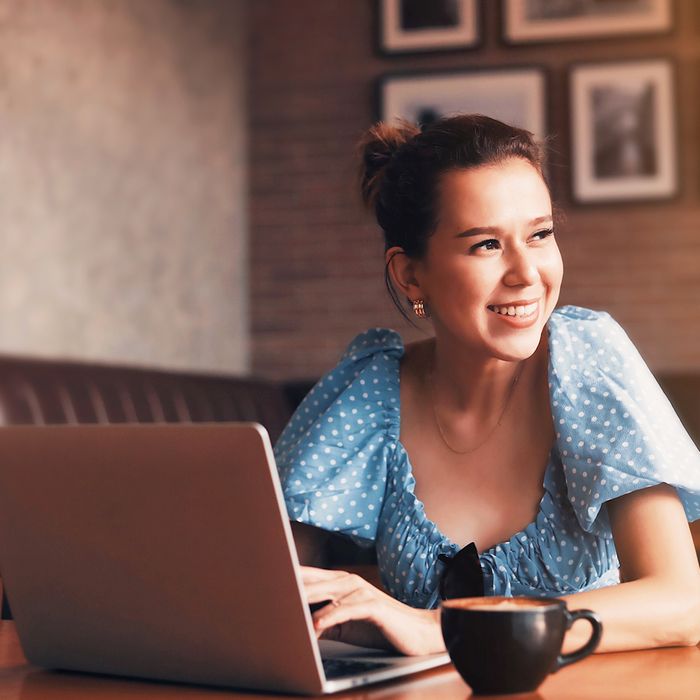 Understanding the Personal Journey
Working with an online certified trauma recovery coach helps individuals navigate their unique journey, all while offering insight, guidance, and support. Bradley Hall's expertise as a certified mindfulness instructor and life coach infuses his coaching approach, providing holistic techniques to overcome challenges effectively. Clients of all backgrounds can discover new ways to reach their long-term goals.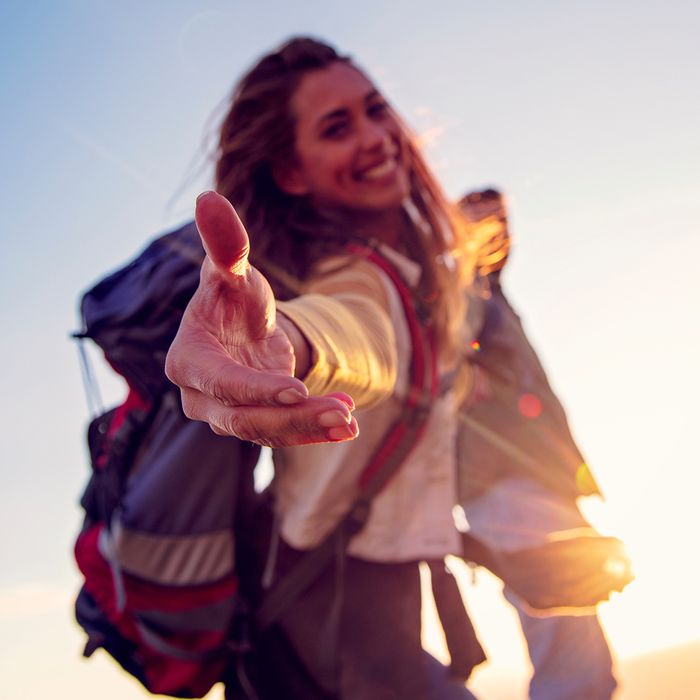 Overcoming Trauma & Pushing Limits
Shame, trauma, and other emotional or mental limits can hold anyone back from living a full life. A trauma coach, however, is trained to empower clients to address and heal from these experiences by providing a safe space for exploration and introspection. Working with Bradley Hall can help you break free from the burdens of the past and build a brighter future.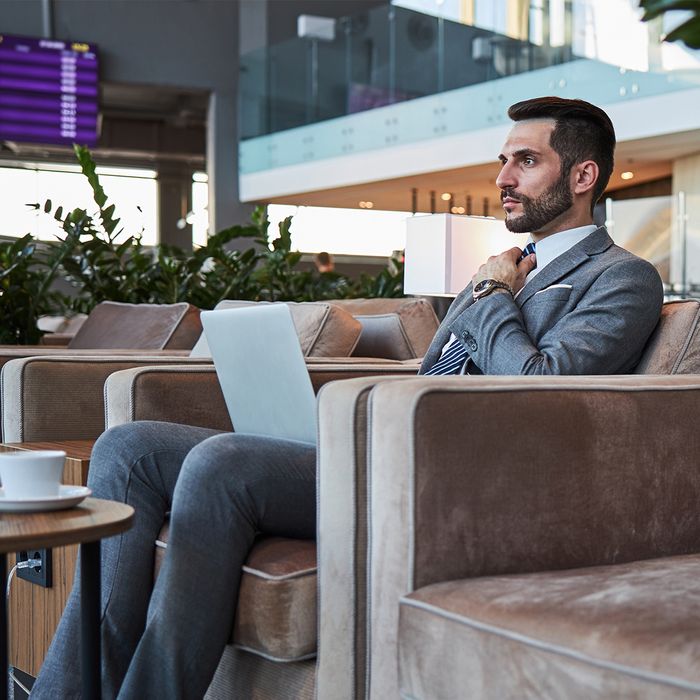 Developing Strategies for Difficult Situations
Everyone faces difficulties in their careers and personal lives, and these complex challenges require specialized support. Whether it's addiction, codependency, high-stakes careers, or other stressors, Bradley Hall is equipped to guide individuals and create effective coping strategies. His mission is to empower clients to overcome these difficult situations and thrive.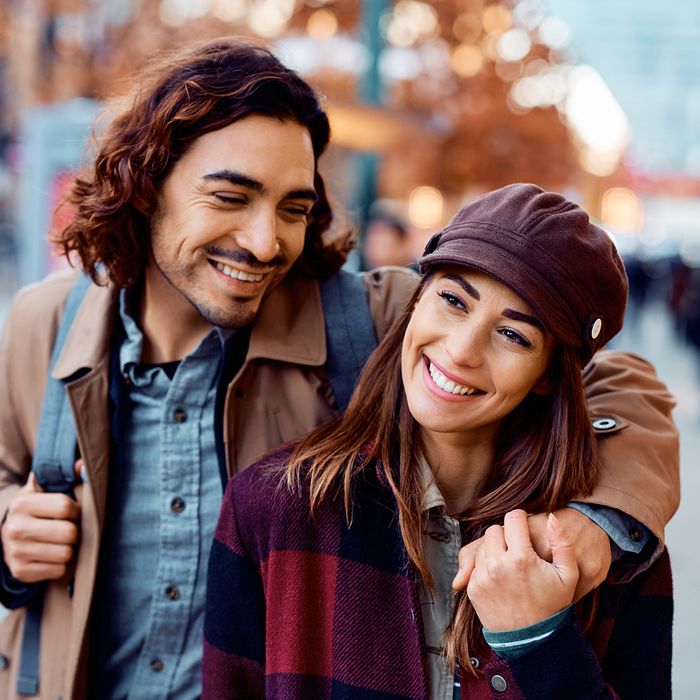 Building Lifelong Resilience
Not pausing to the care of yourself can easily lead to feeling overwhelmed and burnt out — but that isn't healthy. Prevent life from taking its toll with the help of a certified trauma recovery coach, someone who can help you maintain balance and mental well-being. Browse Bradley Hall's courses on managing stress and other forms of healing for advice on how to build resilience.
Put Yourself First With Bradley Hall
Find the path to self-healing with a certified trauma recovery coach. Reach out to Bradley Hall now and read through our online blog to gain more insight into how this type of coaching can help you.