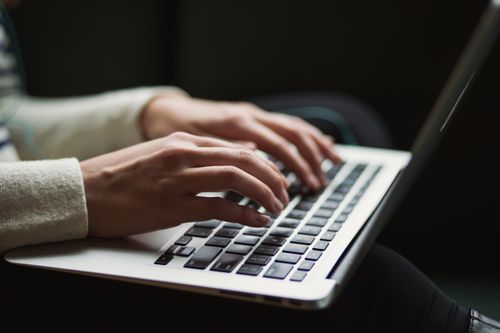 Four Reasons to Get Trauma Recovery Certified
Trauma is a significant factor that can dramatically impact mental health and overall well-being. To address this critical issue, Bradley Hall Coaching offers a certified trauma specialist certification program accredited by the International Association of Trauma Recovery Coaching. This comprehensive course equips individuals with the necessary knowledge to better support others who have experienced trauma. Here are four compelling reasons why getting trauma recovery certified from Bradley Hall Coaching is a game-changer.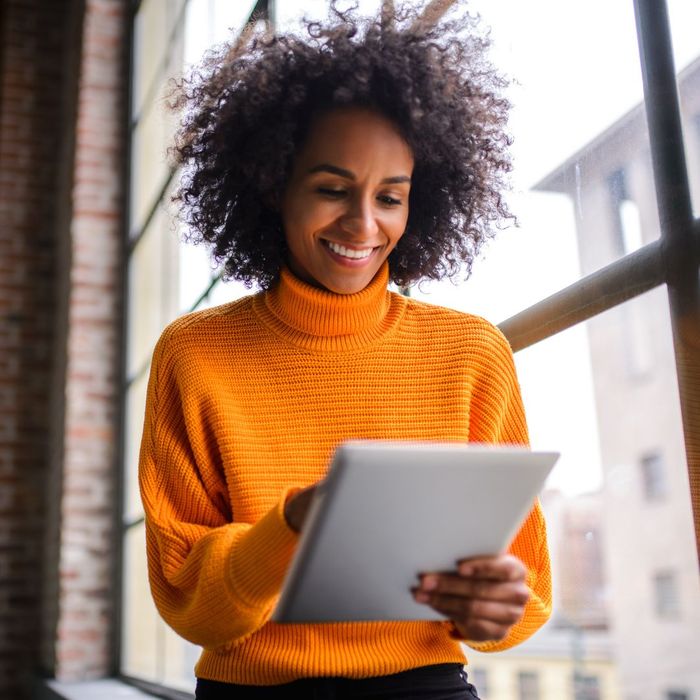 Expand Your Expertise: Certified Trauma Recovery Coach Program
The certified trauma recovery coach program from Bradley Hall Coaching provides a comprehensive curriculum that dives deep into the various aspects of trauma. Through this course, individuals gain a solid foundation in understanding trauma, its effects on mental health, and evidence-based strategies for recovery. By becoming certified, you expand your expertise and establish yourself as a trusted professional in the field of trauma recovery.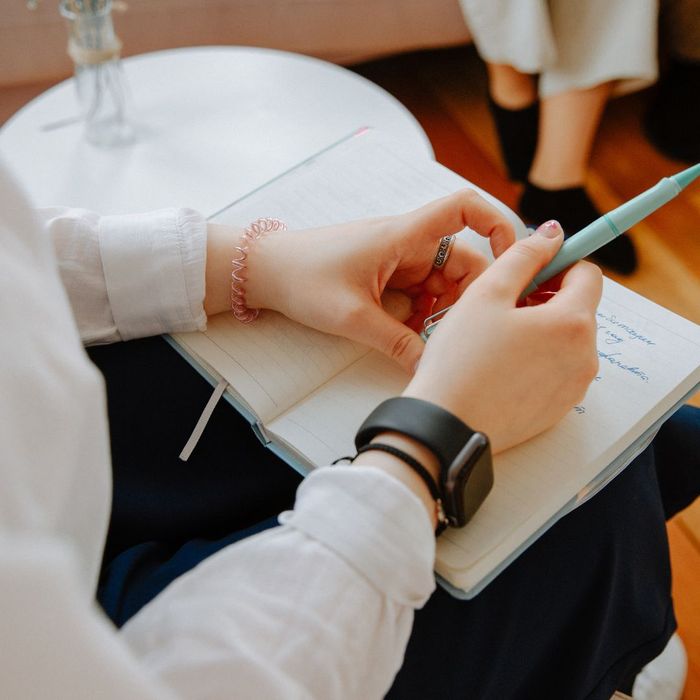 Address Complex Trauma: Trauma Coach NPE Training
The trauma coach NPE training offered by Bradley Hall Coaching focuses on addressing traumas related to Non-Parental Event (NPE) and misattributed parentage. These unique and often complex traumas require specialized knowledge and skills to support individuals in their healing journey. By obtaining this certification, you gain the necessary expertise to guide and empower those who have experienced NPE-related traumas.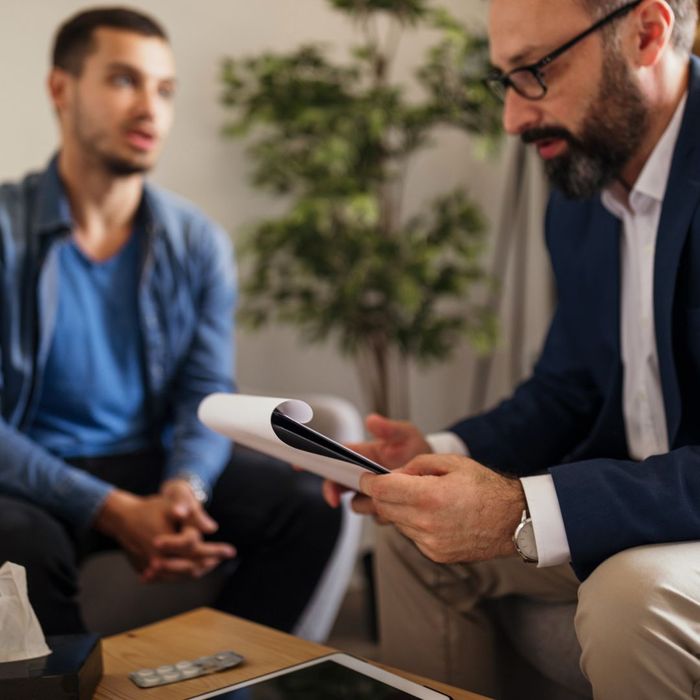 Make a Meaningful Impact: Support Trauma Survivors
Becoming trauma recovery certified enables you to better support and enrich the lives of trauma survivors. With the knowledge and tools acquired from Bradley Hall Coaching's program, you can provide essential support and guidance to individuals who may be navigating the challenges of trauma.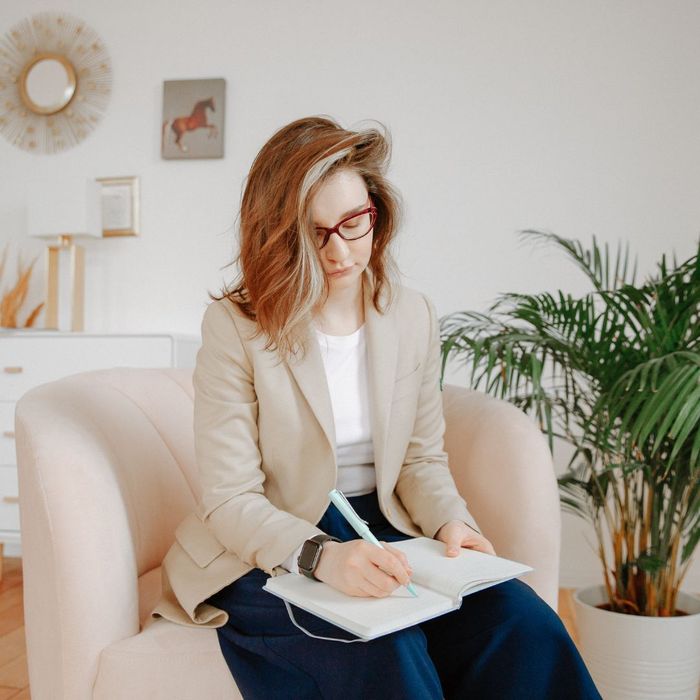 Enhance Your Career Opportunities: Stand Out in the Field
Obtaining Certified Trauma Specialist certification through Bradley Hall Coaching enhances your career opportunities. As the need for trauma-informed professionals grows, organizations and individuals seek qualified individuals who can provide effective support. By completing this certification, you set yourself apart from others in the field, demonstrating your commitment to professional growth and your dedication to helping others heal.
Connect With Us Today
Obtaining a Certified Trauma Specialist certification through Bradley Hall Coaching is a transformative step that can positively impact both your professional journey and the lives of trauma survivors. Expand your expertise, understand complex traumas, make a meaningful connections, and enhance your career opportunities by enrolling in the Certified Trauma Specilist certification program. Start your journey toward becoming a trusted and compassionate advocate for trauma survivors today.