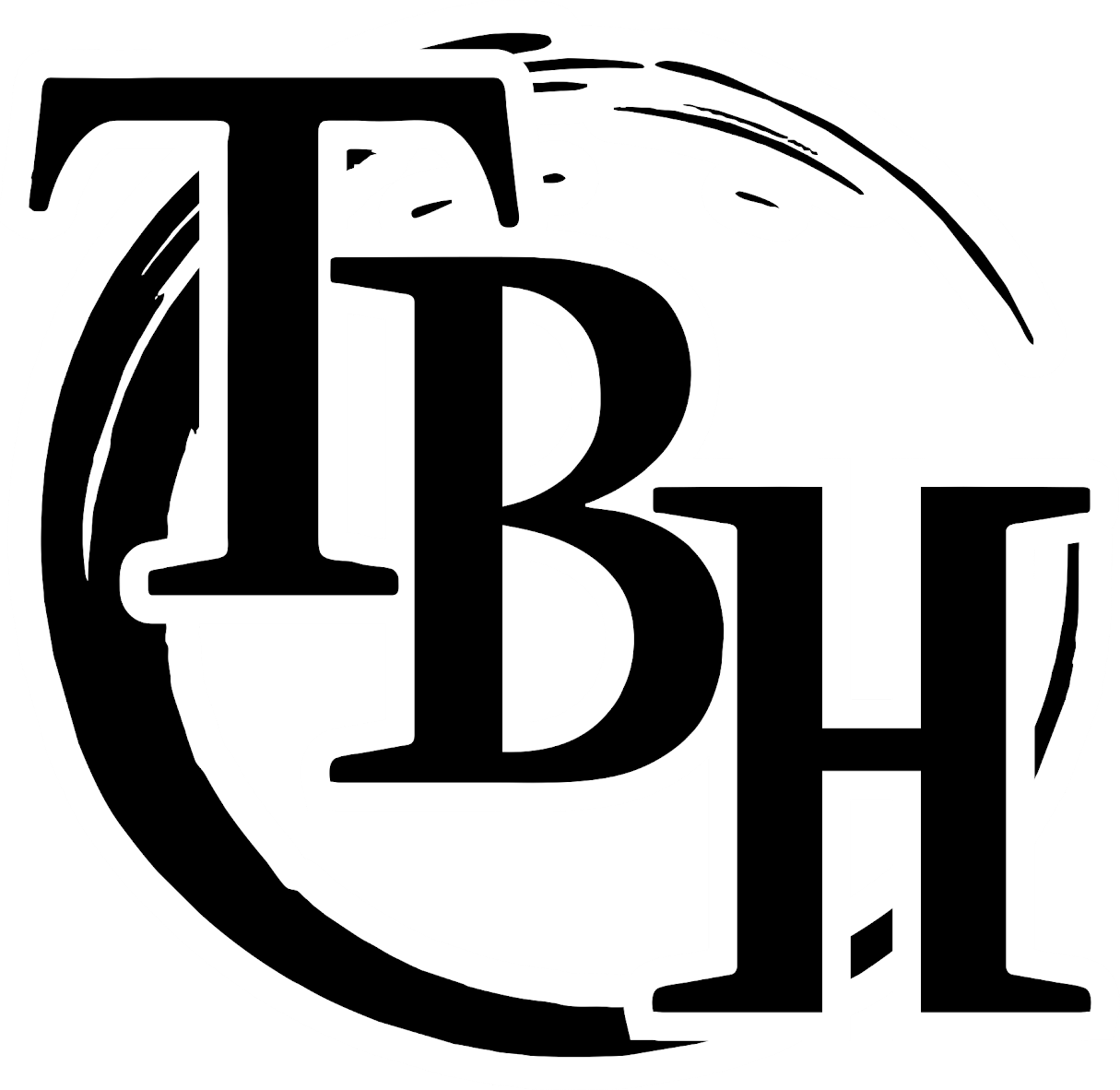 The Bradley Hall
Bradley Hall is a mentor, holistic transformational life coach, certified trauma recovery coach, certified mindfulness instructor, and spiritual advisor. He founded the Life In Truth Academy in 2018 to provide instruction and facilitate dialogue to ultimately help others facilitate their own self healing and growth.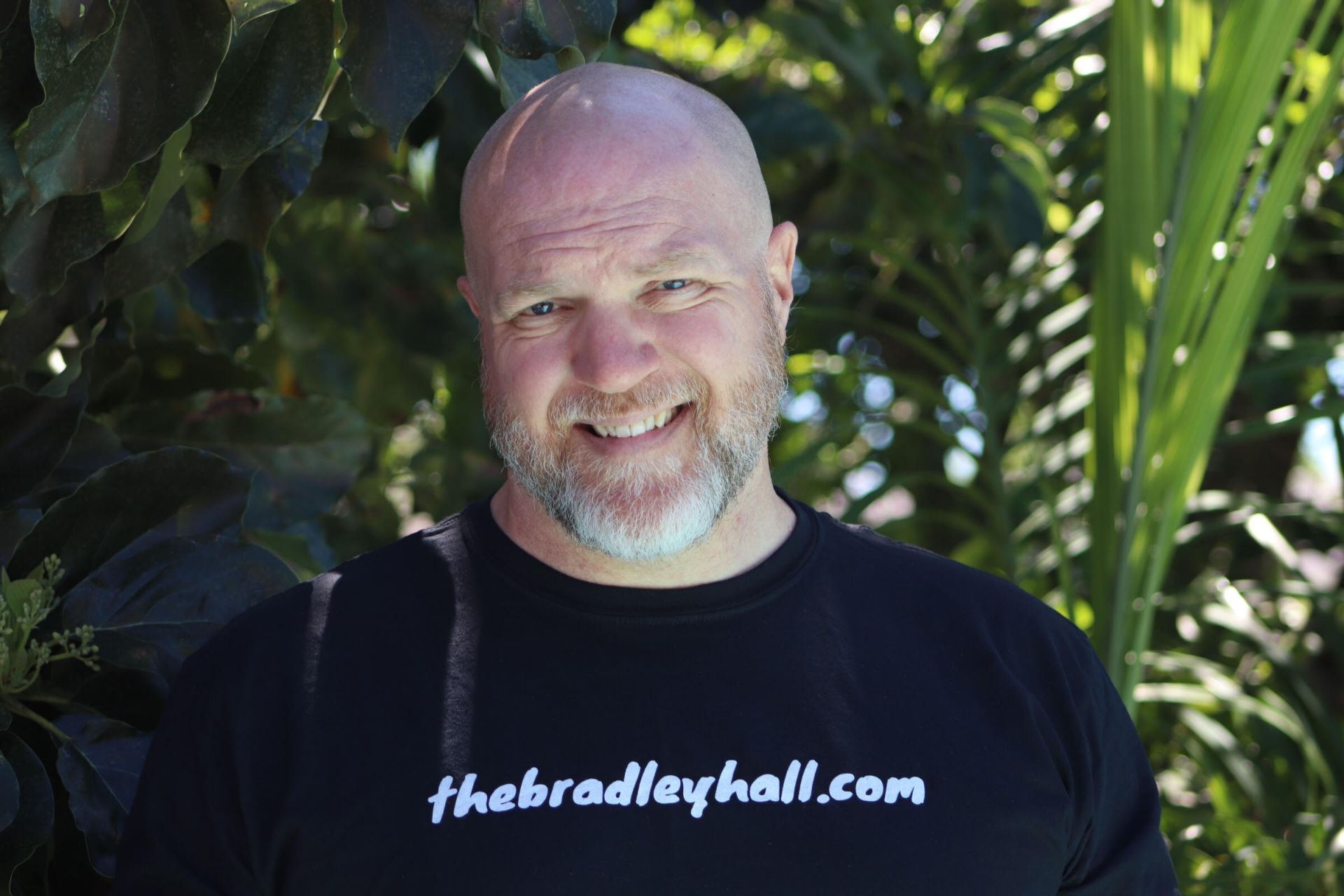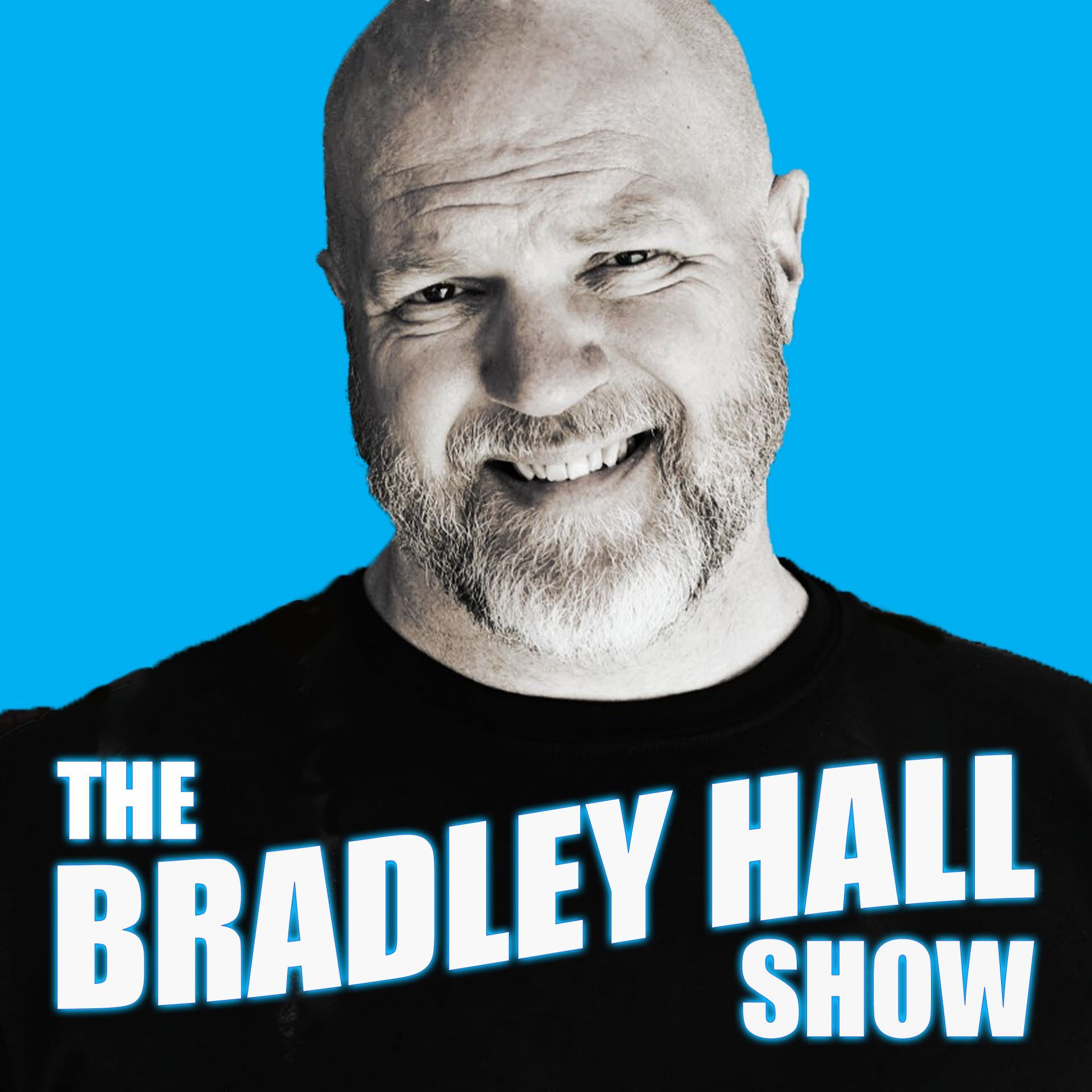 His podcast, The Bradley Hall Show, addresses complex and difficult subjects to provide listeners with critical information about life's unpredictable journey. His aim is to help people in their quest for understanding and ultimately happiness.
Bradley specializes in helping people transform their lives by focusing on themselves. His unique approach, and vast understanding of psychology, philosophy and spirituality, make him a highly sought after holistic transformational life coach.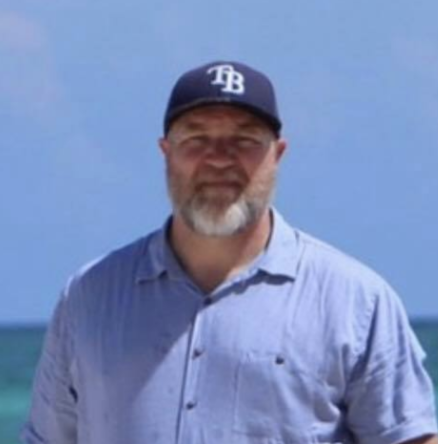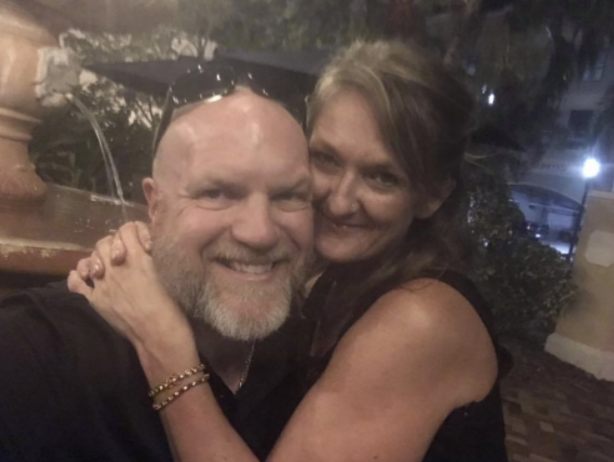 Bradley's journey really began after a dramatic life changing experience in 2005. Since that time he's dedicated his life to understanding human behavior and thus developing his approach to transformation and personal individuation.
Bradley currently holds four degrees, including his MBA, and is currently pursuing his PhD in Depth Psychology and Jungian Archetypes from Pacifica Graduate Institute.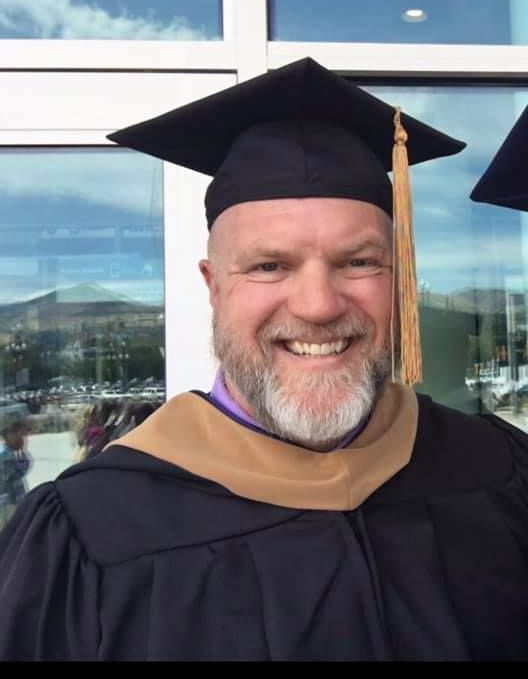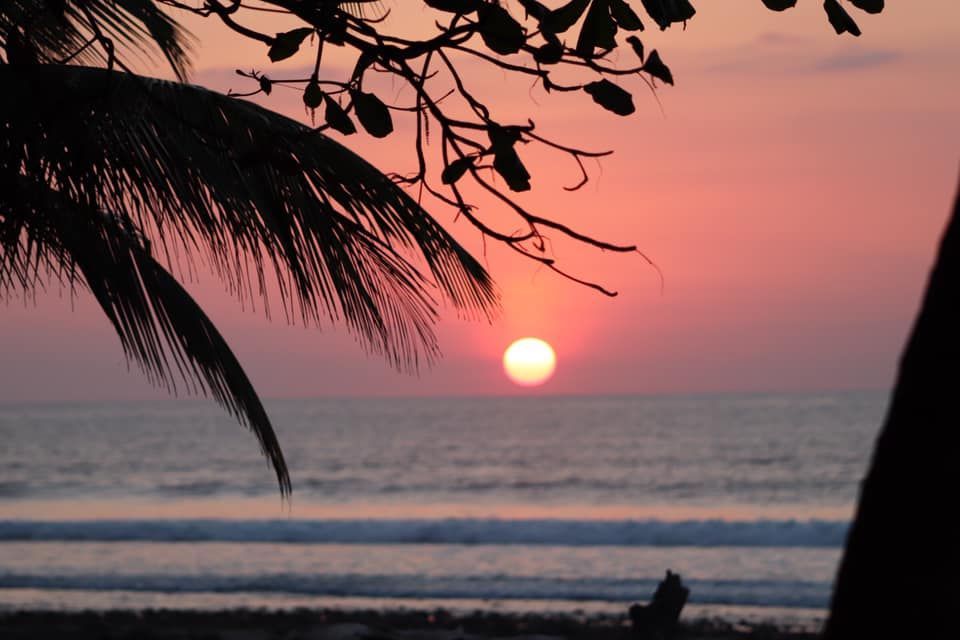 He lives in southwest Florida with his wife, Michele. They have three children together, Zachary, Tyler and Maleah.
When he isn't helping people, Bradley enjoys reading, playing guitar, writing music, painting, photography, swimming, boating, fishing, SCUBA diving, surfing, traveling, and spending time at the beach.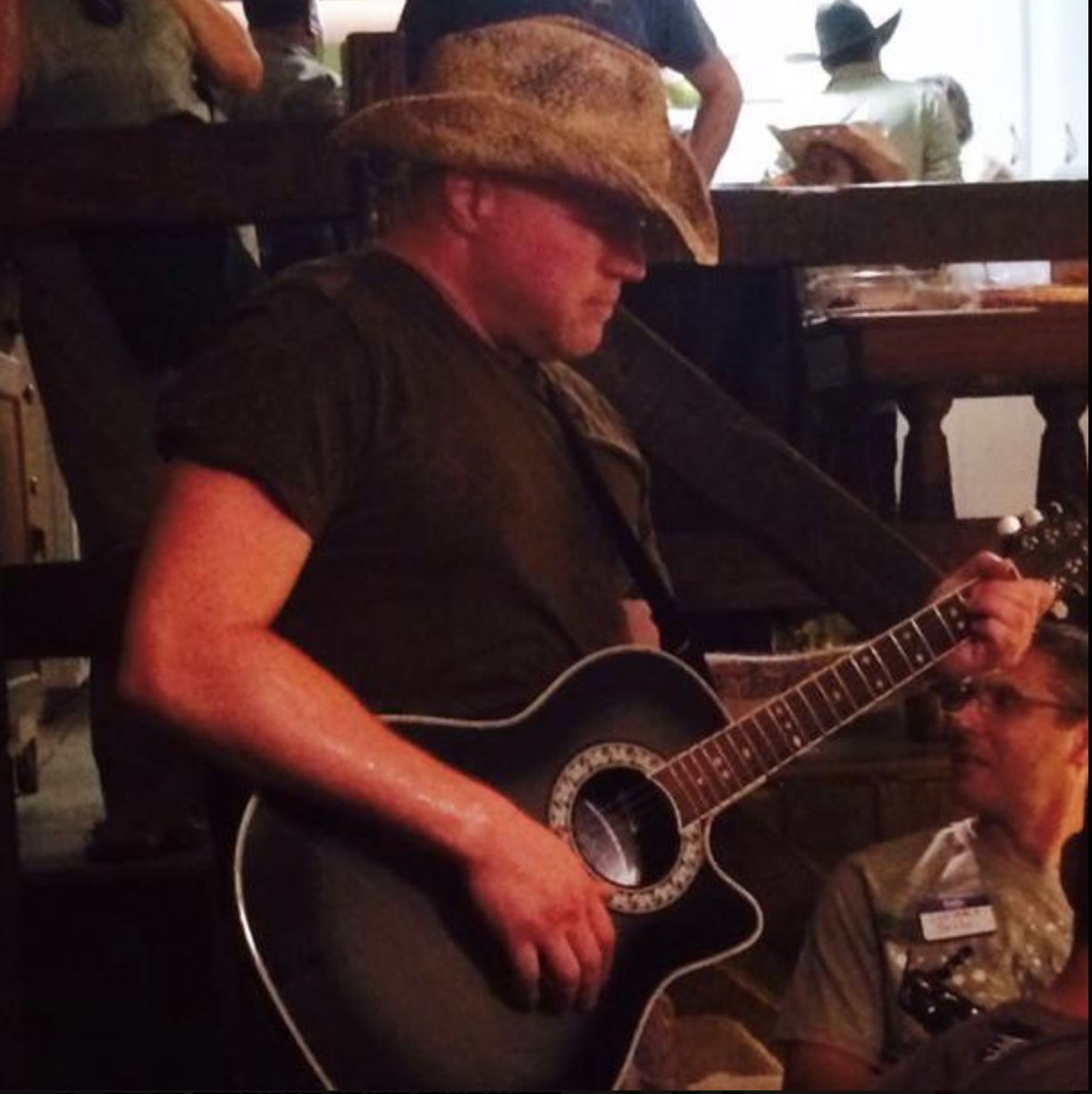 Bradley Hall
Bradley has dedicated his life to serving others, including his military service, his career as a firefighter, his thousands of hours of volunteering and community service, coaching athletes for over 25 years, teaching, and mentoring. He has continuously answered the call to help others in their time of need.
Bradley currently holds three degrees, including his MBA from Western Governors University. He is a certified personal trainer, experienced nutrition consultant, certified Holistic Life Coach, ordained metaphysical minister, a certified mindfulness instructor, and a certified Trauma Recovery Coach, with a passion for holistic health. He is currently working on his PhD in Archetypal Psychology at Pacifica Graduate Institute in Santa Barbara, CA.


He utilizes his unique experiences, extensive education and exceptional talents to help others transform and create the lives they desire and deserve.