Grab this chance now!
Bradley's
INNER CIRCLE
This is where you find answers. It includes everything you need to completely transform your life. Join me as we explore the psychological and physiological components of stress, trauma, and PTSD , and begin the journey of real, true, lasting recovery and peace.
Join Bradley's INNER CIRCLE and get instant access to the following courses:
Mindfulness Trauma Recovery Course

Role of Meditation in Holistic Healing

The NPE Experience



Inner Circle membership benefits include:


Direct access to Bradley

Chat community

Monthly interactive presentations

Monthly Live Q & A sessions

Monthly Group Coaching Sessions

All access to Bradley's video vault that includes over 100 hours of training and lectures on trauma recovery, identity disruption, PTSD, mindfulness, and more.

Bonus guided meditations

Subscriber-only updates AND discounts on various classes, courses, seminars and retreats.

Early access to all digital content including new episodes of The Bradley Hall Show, blogs and video recordings of various appearances and presentations by Bradley.

Monthly Livestreams

Special Guests

and much, much, more!
Thank you so much, you are doing us all such a great service! You are a wonderful person and I appreciate your wisdom and caring words. I just gave myself a hug and I don't think I've ever done that before! It was amazing!
L.M
I've learned a lot about myself through this journey and why I am the way I am. It's been an eye opener
M.A.
Your lessons on anxiety and depression were awesome!
K.J.
Group Coaching Sessions
Live, interactive group coaching sessions with qualified facilitator's, to help you navigate your experience.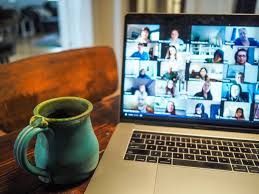 Monthly Presentations
In depth presentations on topics critical to helping you understand and navigate your experience. New topics monthly.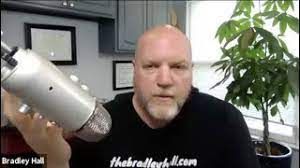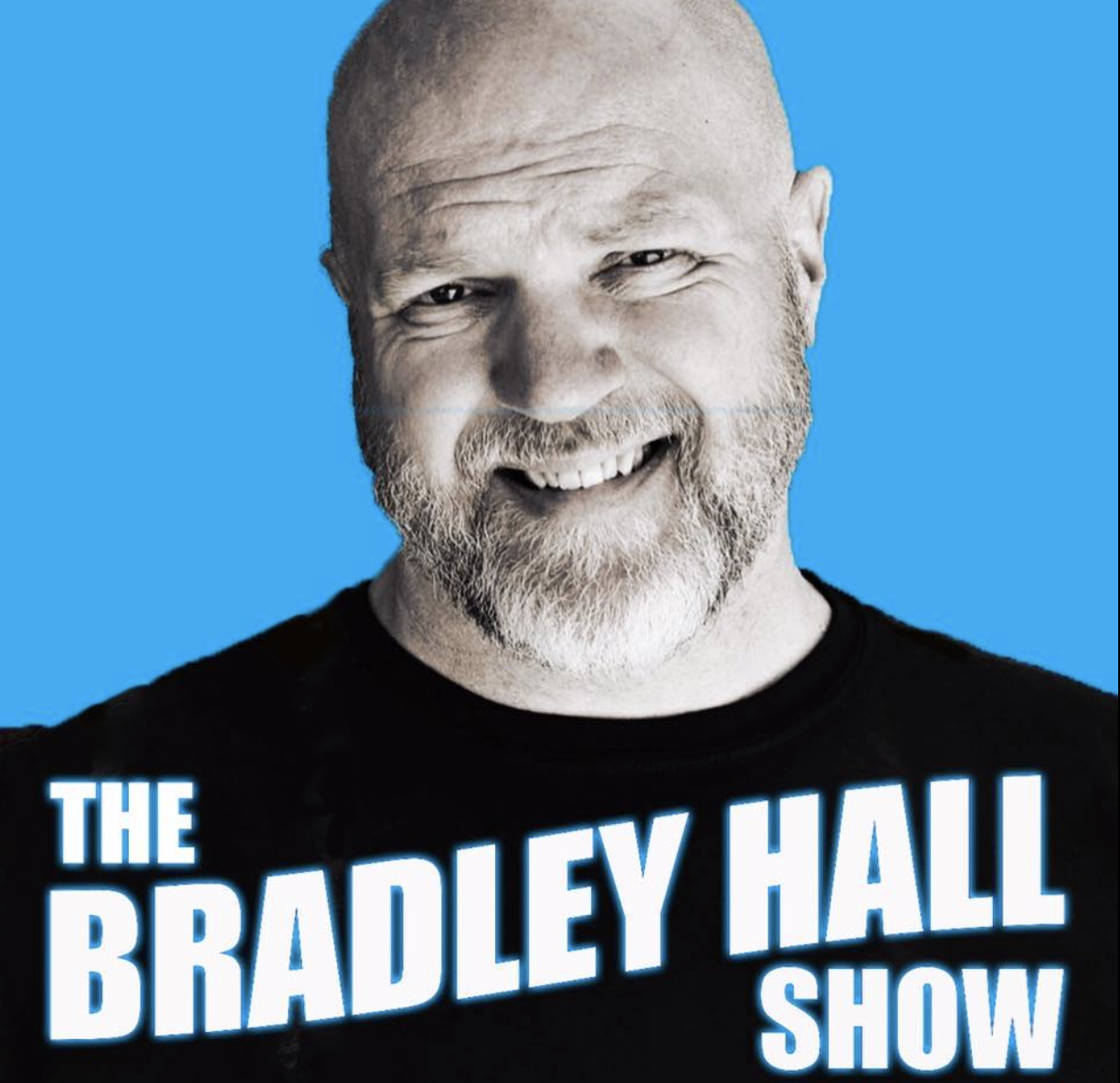 Early Access To Content
As a VIP member, you will receive early access to new content before it is released to the public including lectures, blogs, interviews, and new episodes of The Bradley Hall Show.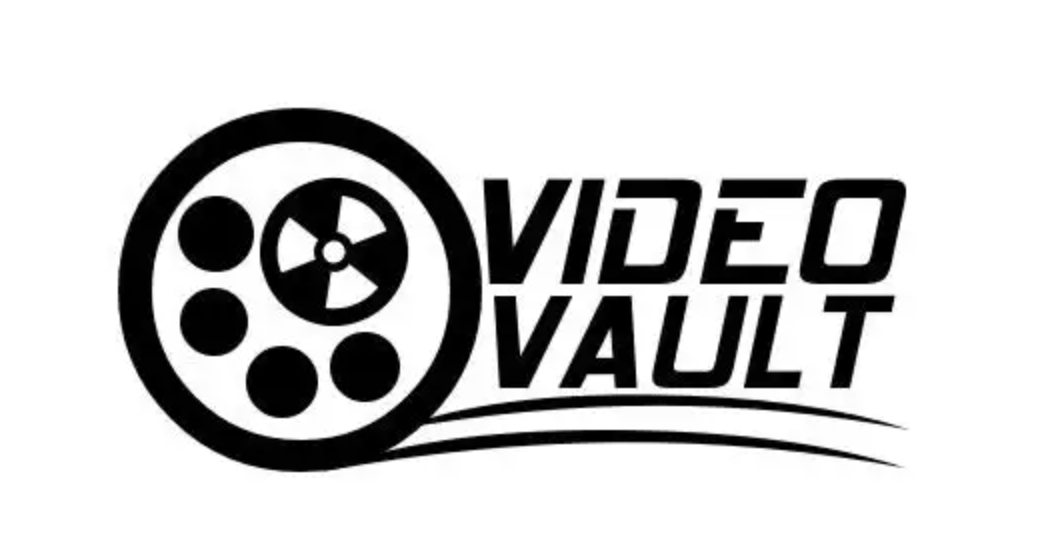 Access to NPE Video Vault
You will receive access to our growing vault of resources for as long as you remain a member, including previous recordings of the 2021 presentations of The NPE Experience, and the 11 part Mindfulness Trauma Recovery video series by Bradley presented to the DNA NPE Friends Facebook Group in 2018.
Giveaways, Discounts & Specials
Exclusive access to monthly giveaways, and special discounts, including books, and special events such as online and in person retreats.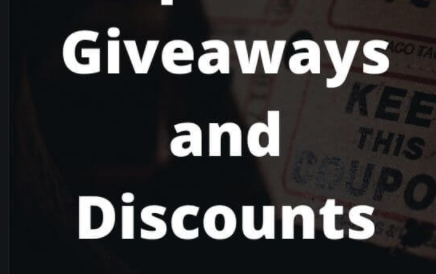 Private Healing Community
There isn't anything better than human beings, growing through a shared experience. Who wouldn't want to be a part of that?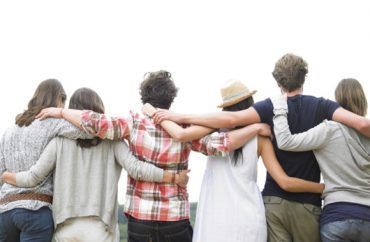 Grab this chance now!
Bradley's INNER CIRCLE
Trauma doesn't have to be debilitating. In this group, you'll find tools and support to make lasting life changes. Join a community of people just like you, dedicated to supporting each other through the healing process. If you must go through it, don't do it alone! Join us now.
Bradley Hall, MBA, CTRC-S, CMI
Bradley is a certified mindfulness instructor and trauma recovery coach with over 30 years of coaching and mentoring experience. He specializes in helping facilitate foundational awareness and personal growth with his clients.
Paulette Bethel, PhD, CTRC-A
Experienced leader with a demonstrated history of working in the professional training & coaching industry. Strong business development professional skilled in Nonprofit Organizations, Executive Development, Career Development, Coaching, and Program Management. International speaker, author, Intergenerational trauma expert and grief, trauma recovery, growth and resilience coach. Honorably served as a career US Air Force Supply & Logistics Officer.
Amy Ebbeson, LCSW
Worcester based Social Worker, Social Justice Educator, Consultant, Researcher and Trainer with expertise in Mental Health, Addiction Treatment, Early Childhood Trauma, Community Health and Youth Development. Passionate about eliminating racism, empowering women and bringing people together.