Bradley's New Book...

Being Blessed Is A Choice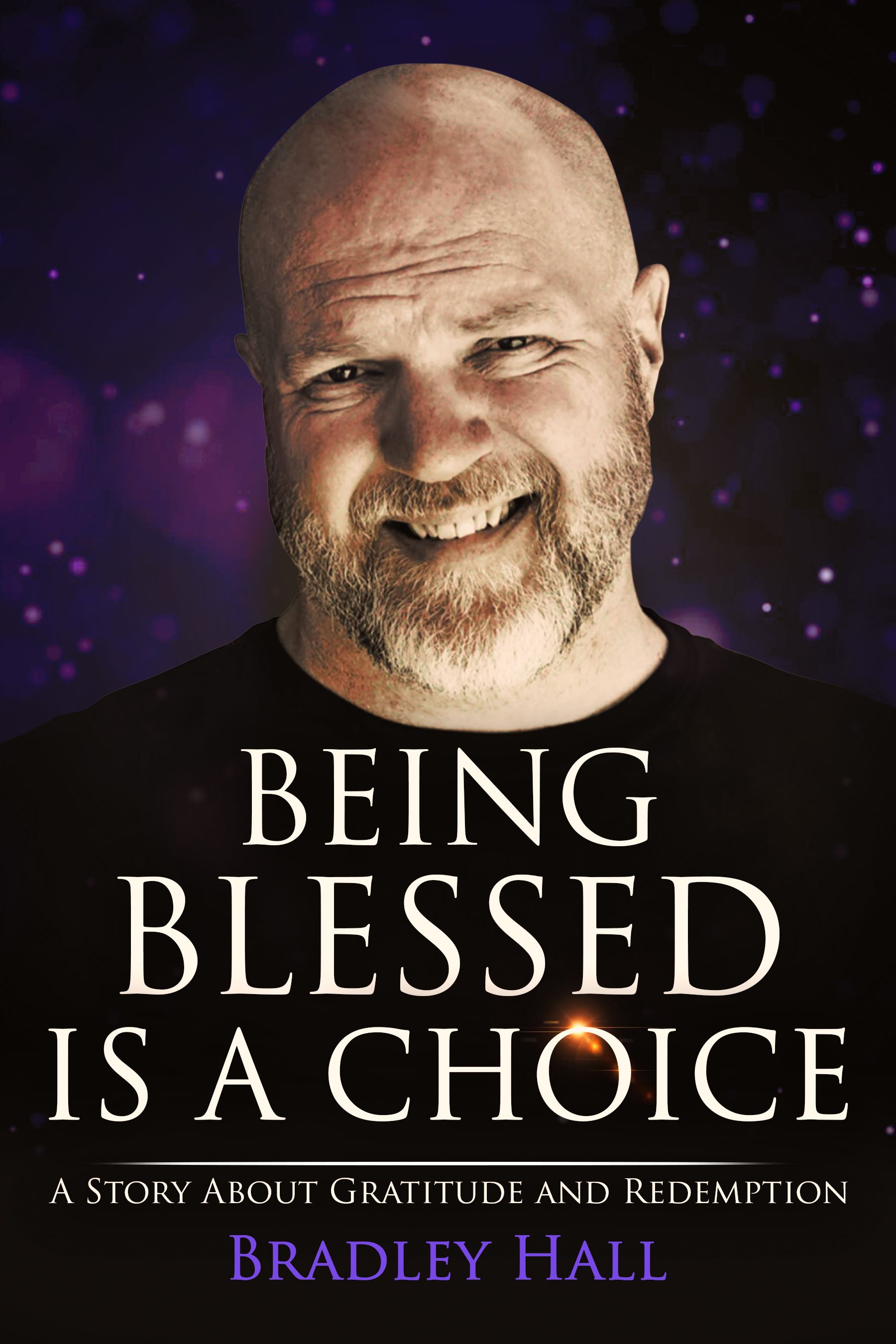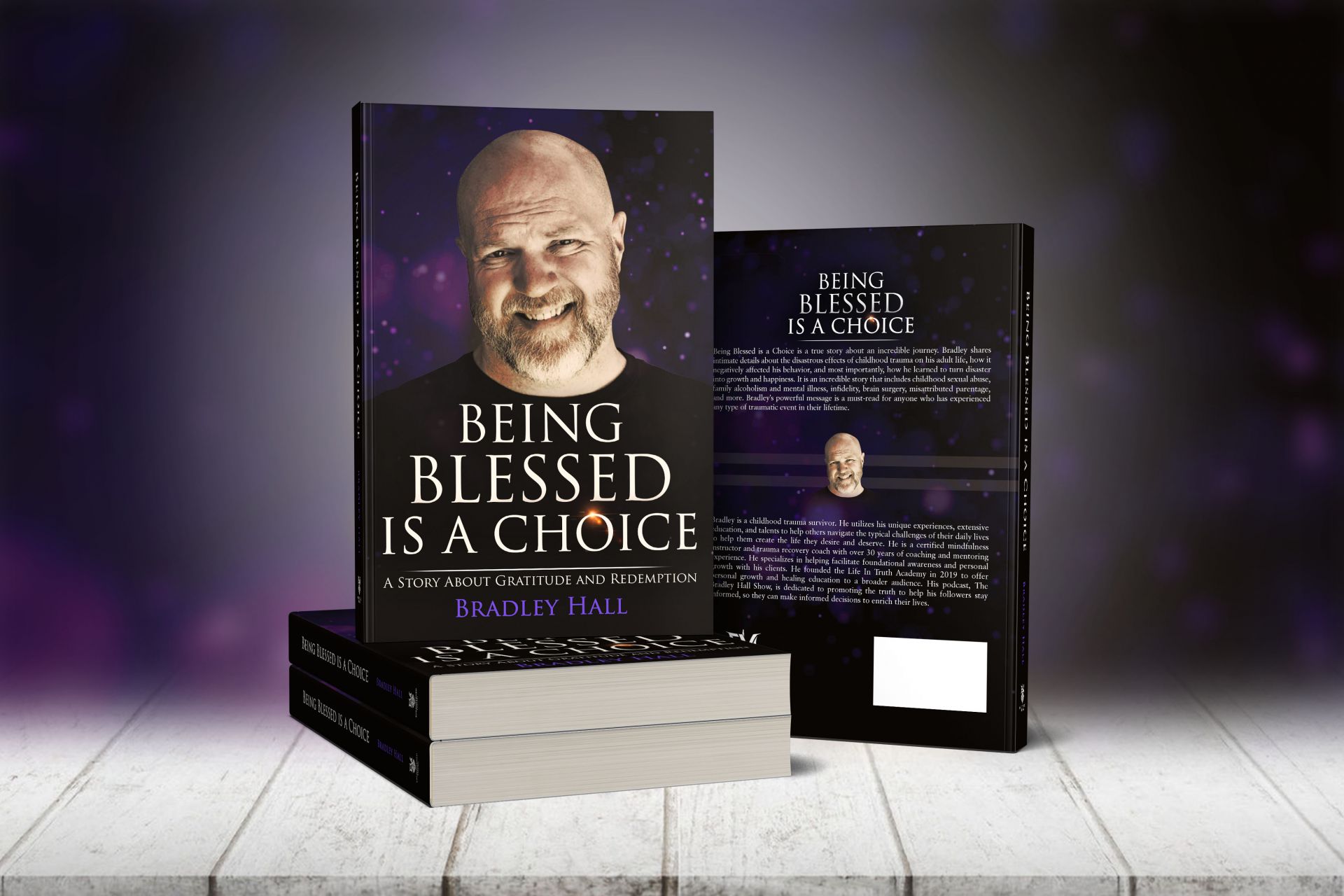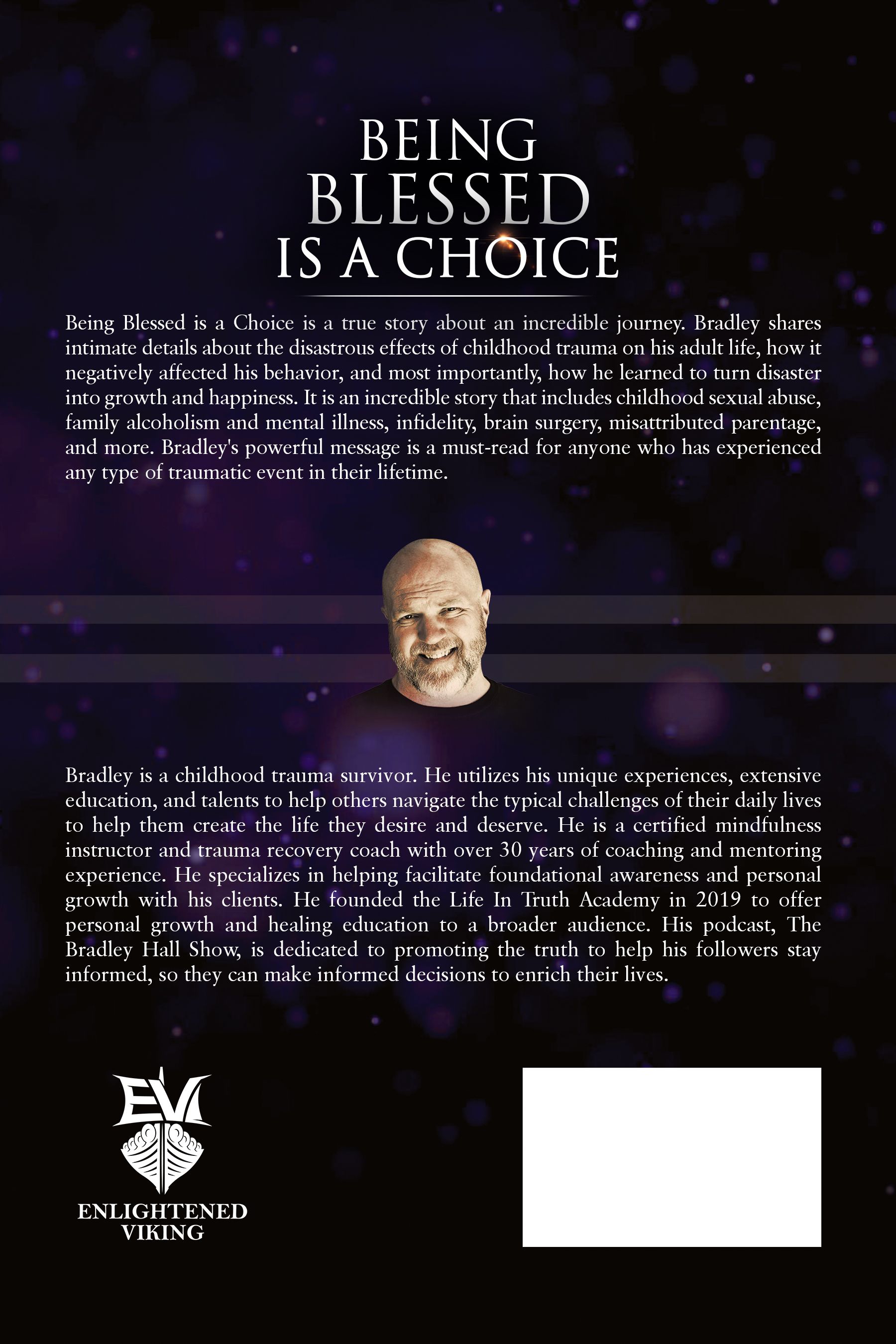 Available late 2022
Sign up now to receive priority notification and a special pre-order price!
Bradley Hall, MBA, CTRC-S
About
Bradley Hall is a holistic transformational life coach, certified trauma recovery coach, certified mindfulness instructor, and spiritual advisor. He founded the LIT Academy in 2018 to provide instruction and facilitate dialogue to ultimately help others facilitate their own self healing and growth.
Bradley specializes in helping people transform their lives by focusing on themselves. His unique approach, and vast understanding of psychology, philosophy and spirituality, make him a highly sought after holistic transformational life coach.

Bradley is currently pursuing his PhD in Jungian & Archetypal Psychology at Pacifica Graduate Institute in Santa Barbara, CA.